London office discounts in Strand, Southwark, Tower Bridge, Putney and Watford
If you're looking for a new London office for your team we have plenty of options and a very attractive "Welcome to LentaSpace" offer!
on selected London offices
Sign up for a new office for your team of any available size at one of our selected locations and receive 25% discount off the standard workstation rate for the first six months of any 12-month continuous licence.
Terms and conditions apply.
Lovely office in Putney with great staff
"Our company has been located at Hyde Park House in Putney for over a year and we've had a great experience. The building was freshly refurbished in 2022 and has everything we need to run our business smoothly. The building is kept clean and secure by staff. The office is also close to the tube and on major bus routes, making it easy to reach. Sophie, who manages the building, is fantastic and great to work with."
---
LentaSpace are a family and we treat our clients in the same way. Nothing is too much trouble and we are here to support them through both the good times and the not so good times. Our service is not one size fits all; it is personalised to each individual company.
We pride ourselves on creating effective office space. Our clients tell us that whilst they want inviting communal space, they also need private office space to work efficiently.
We offer bright private offices of all shapes and sizes and plenty of amenities like meeting rooms, breakout spaces, kitchens, bike stores and gyms.
This offer applies to offices in the following selected locations.
WC2R 1DA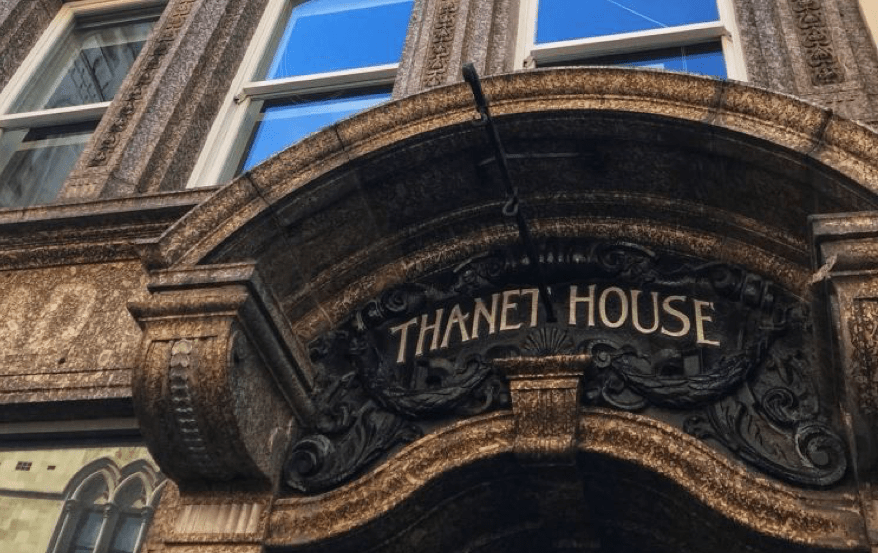 Located in the centre of London's legal district, opposite the High Courts
Professional Reception Team
Office sizes from 4 to 36 work stations
Temple, Charing Cross, Waterloo and Blackfriars
SW15 2RS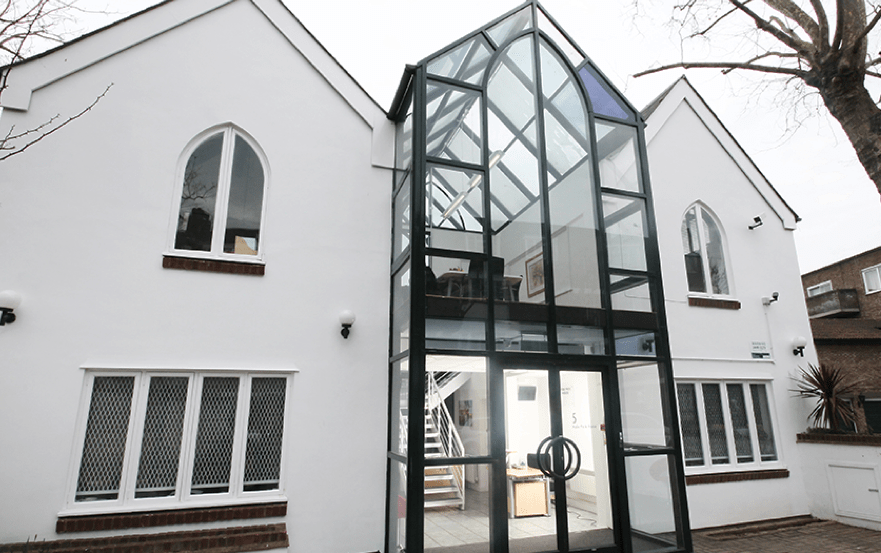 Located close to Putney stations, in Zone 3, with a personalised feel and a dedicated building team.
Professional Reception Team
From 2 to 16 work stations, meeting room, kitchen.
East Putney, Putney, Wandsworth, Southfields.
SE1 8EN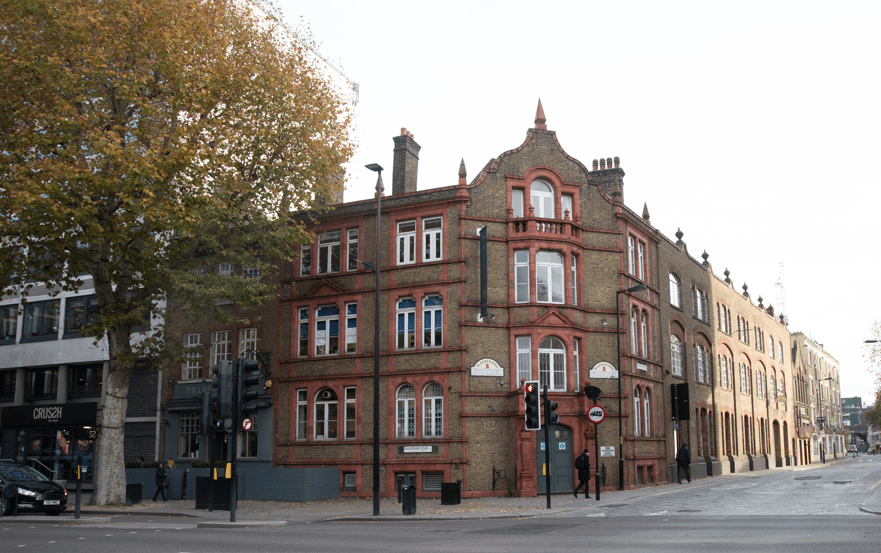 Modern, professional workspace with lifestyle amenities. Conveniently located close to Southwark and Waterloo Stations.
Access (6:00am - 11:00pm)
Professional Reception Team
Under 5 min walk to Southwark station
Under 10 min walk to Waterloo station
SW15 2RS
Tower Bridge St Katharine Docks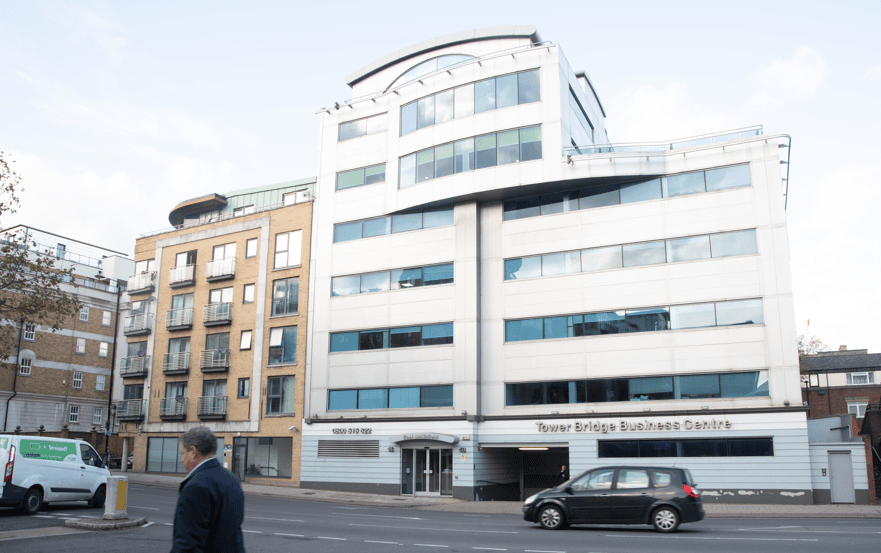 A large workspace with great transport links, in Zone 1, a welcoming reception team, great amenities and outside space.
Professional Reception Team
Office sizes from 3 -30 workstations, 4 meeting rooms, large 5th floor breakout space with 2 outdoor terraces, WiFi throughout, car park, disabled access.
Tower Hill, Tower Gateway, Fenchurch St.
SW15 2RS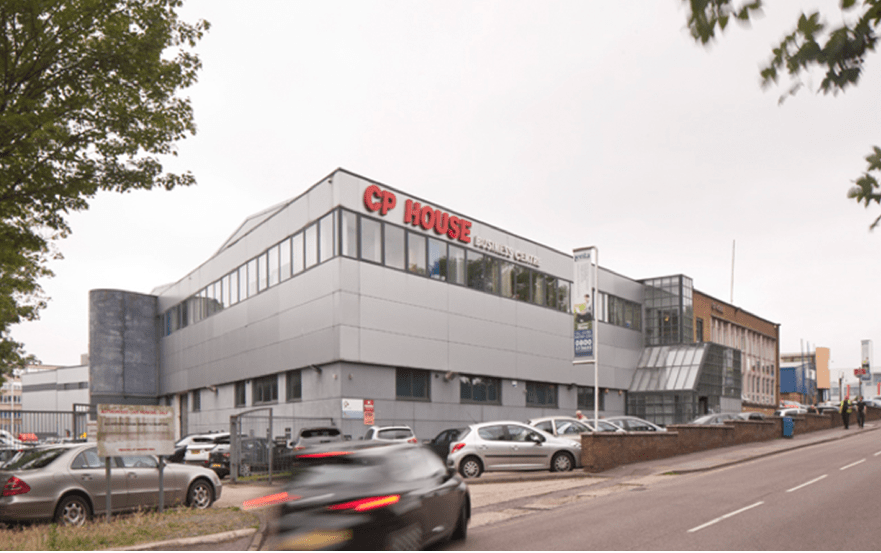 Perfect north London location, close to transport links with an experienced and welcoming reception team.
Professional Reception Team
Office sizes from 1-21 workstations, meeting rooms, staffed reception, breakout space and car park.
Stanmore (10 minutes by taxi), 10 minutes' drive to Junction 19, M25.
To book a tour or discuss your needs with our sales team complete your details below