helping companies grow in London since 1981
Flexible workspaces in fourteen locations across London, offering serviced offices, meeting rooms, excellent communications and virtual office services.
Focus on your business objectives,
we're right behind you
You want to run your business and we're here to help make it easier. Reduce your to do list by letting us take the strain of managing the day to day running of your office, from paying the utilities bill to. making sure there's milk in the fridge, from scheduling building maintenance to welcoming your visitors.
Each area of London has its own unique feel, so the experience of working in each of our buildings is different too. With fifteen locations spread across London, we have a flexible workspace to suit your company. Contact our team on 0207 953 8080 to check availability today.
Special Offer - Name Your Price!
Enjoy an introductory discount on a new serviced office space in our Spitalfields, City, Strand, Kings Cross and Lambeth buildings. Tell us what's an affordable monthly cost for you and we'll come up with an attractive offer to help you move to LentaSpace. Find out more.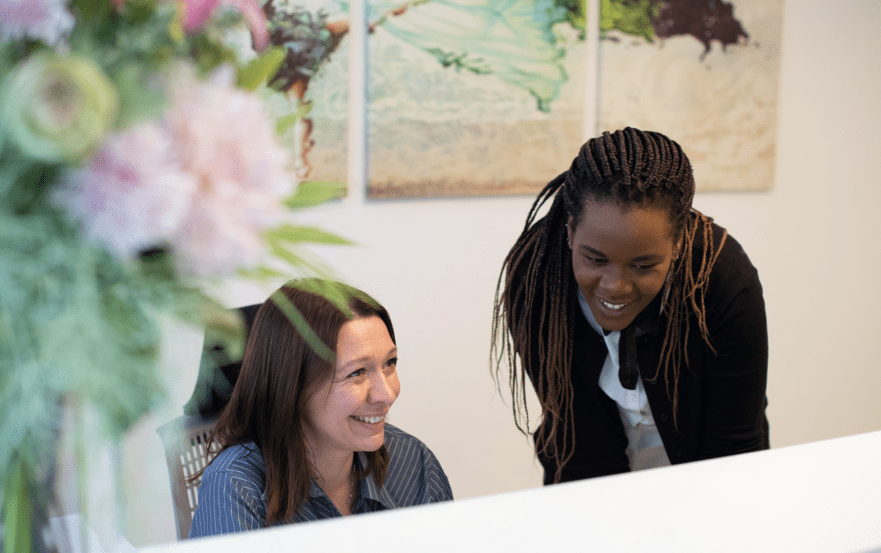 Our team pride themselves on being part of yours
One of the reasons why clients stay with LentaSpace (many for longer than ten years) is our team. We are a family owned company and we value our people.  We are there to make your working day easier and will take care of the day to day details; from emptying the dishwasher to ensuring that the internet speed meet your company's needs.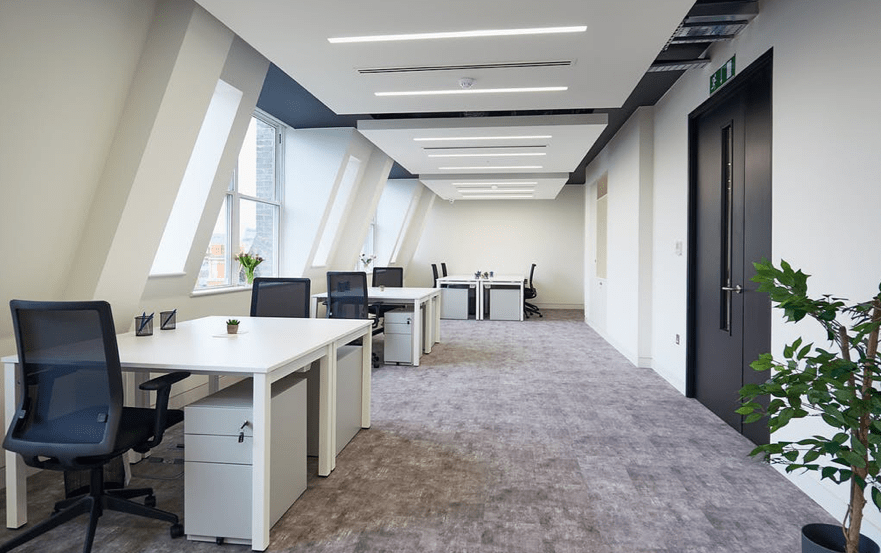 We own our buildings. Many flexible workspace operators lease their spaces, but at LentaSpace we own our buildings and we're not planning on selling any of them, just continuing to improve them. What this means for our clients is stability and pricing flexibility. They can be secure in the knowledge that their office is their office. Other workspaces may come and go; but we are here to stay.
What clients say about us
"When choosing the building, I wanted to give the team good amenities. They are even more important now, to encourage the team to come into the office. I often use the gym before or after work and being able to use the big, bright breakout space is great for the team, for internal meetings and lunch breaks. Quite a few people cycle in, so the bike store and showers are well used too."
"The team at LentaSpace are just brilliant. Nothing is ever a problem; they always get back to you and go the extra mile and they are all so approachable and down to earth. We consider them as part of our team."
"We have been with LentaSpace for over 10 years and our business has grown continually, so it's been great that each time we have needed more space, we have just upsized our office here, rather than move. We started with four people and now - five office moves later - we have 27 and are planning to grow up to 50 people."