Central London Meeting Rooms
Quiet, professional, well equipped spaces (with great WiFi!)
If you don't have central London offices but do want to host meetings in professional spaces, we offer meeting rooms large and small in thirteen locations across the capital. Whether you need to organise a board meeting or just a 1-2-1, we have the right space for you.
We offer high quality meeting rooms, with all the technical services you'd expect, refreshments and our team on hand to assist you.
Are your team fed up with working from the kitchen table? Weary of video meetings? And frustrated that they aren't getting things done? Then Private Office for a Day at LentaSpace might be the perfect solution, from just £200 per day.
You might be getting by working at home but the occasional safe and socially distanced face to face meeting will bring your team back to life. So, it's time to swop the kitchen table for the conference table. Everyone needs to innovate right now so we are doing just that. Throwing open our doors to offer private offices by the day.
Our offer includes:
A meeting room which allows social distancing based on the size of your team for a day
Free Wifi and AV services
A choice of fifteen London locations
Lunch and refreshments
Prices are dependent on the size of your team but start from £200 per day for six people. Complete the form or call us today on
0207 953 8080
to book.
Discounts are offered for multiple day bookings. Please note that we do require 48 hours advance notice for bookings to order your lunch and that late cancellation fees apply. Please ask our team for details.
All meeting rooms can be booked by the hour, half day or full day. Rooms can be booked by external customers but existing LentaSpace clients enjoy discounted rates.
Our meeting rooms start from just £20 per hour. The price of professionalism is less than you think.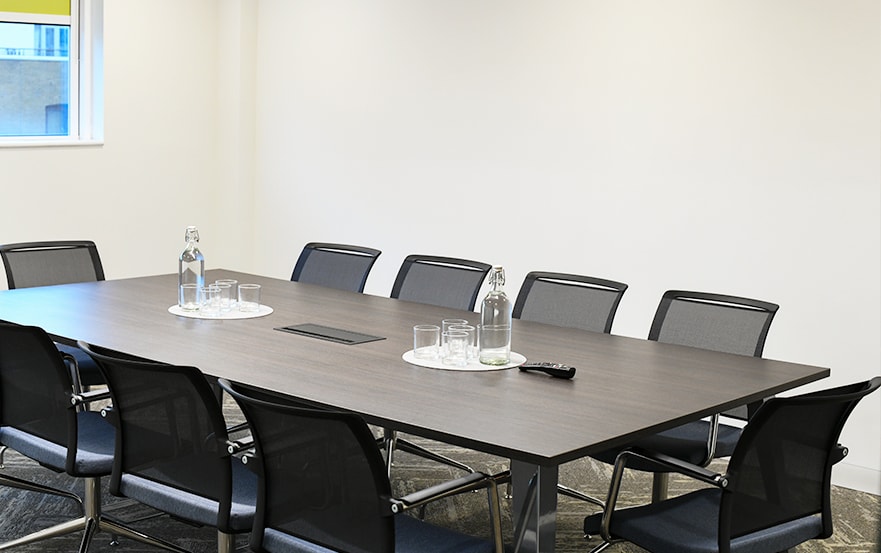 Tower Bridge
St Katharine Docks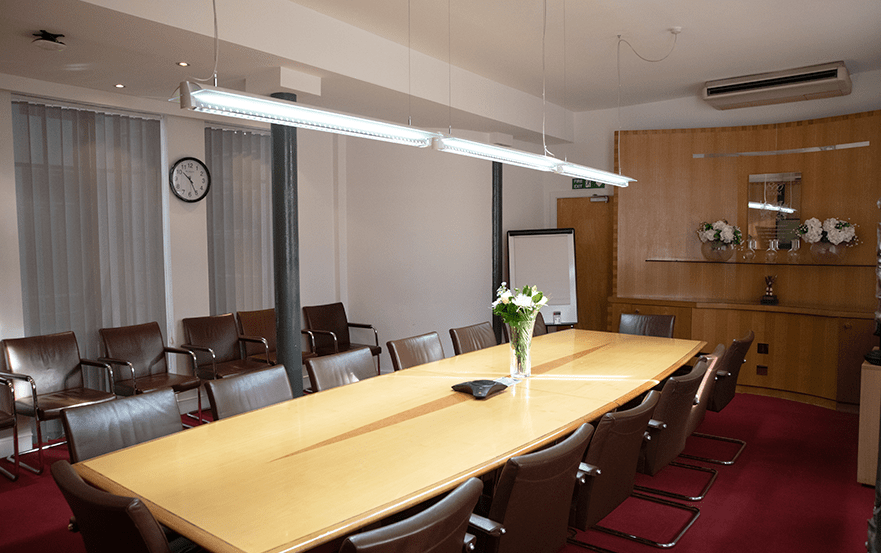 The Foundry
Southwark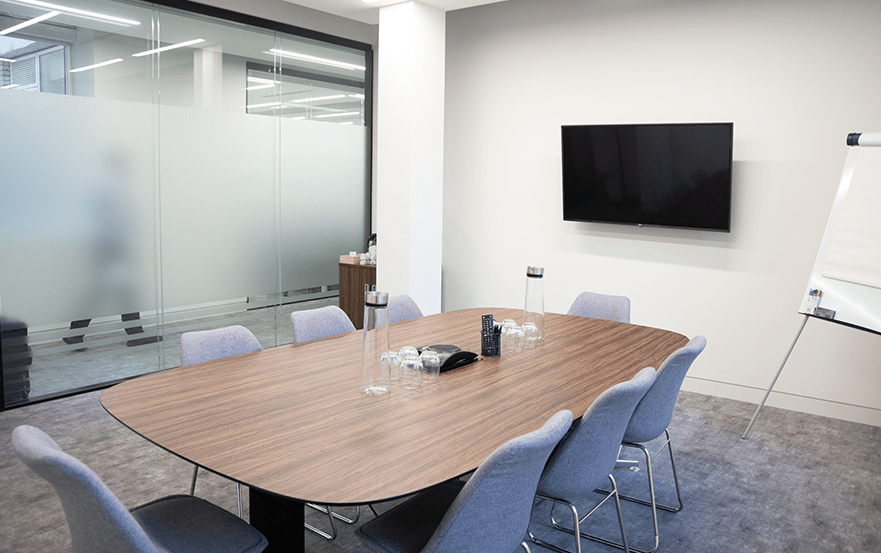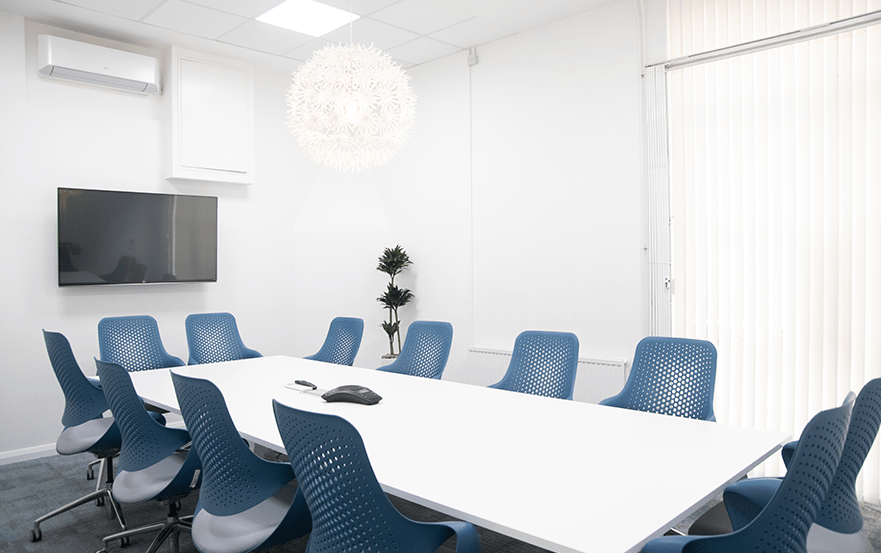 The Chandlery
Waterloo and Lambeth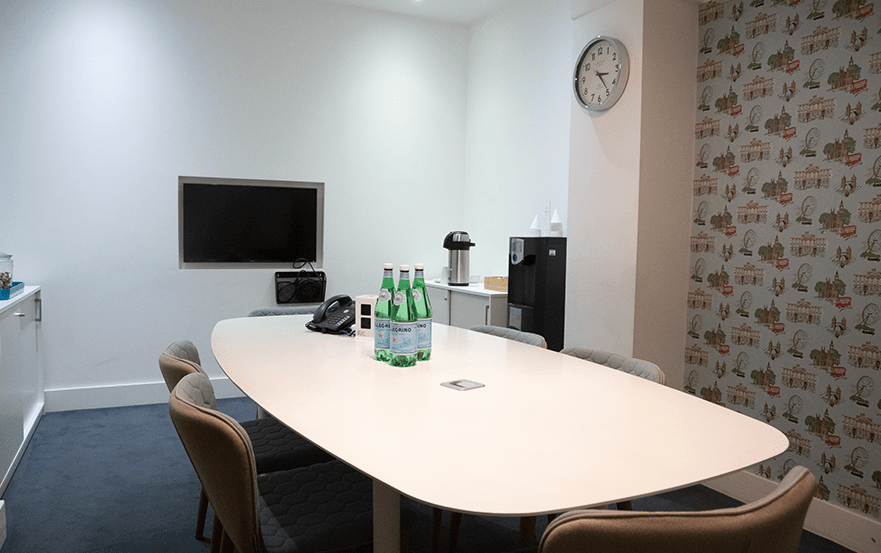 Coppergate House
Spitalfields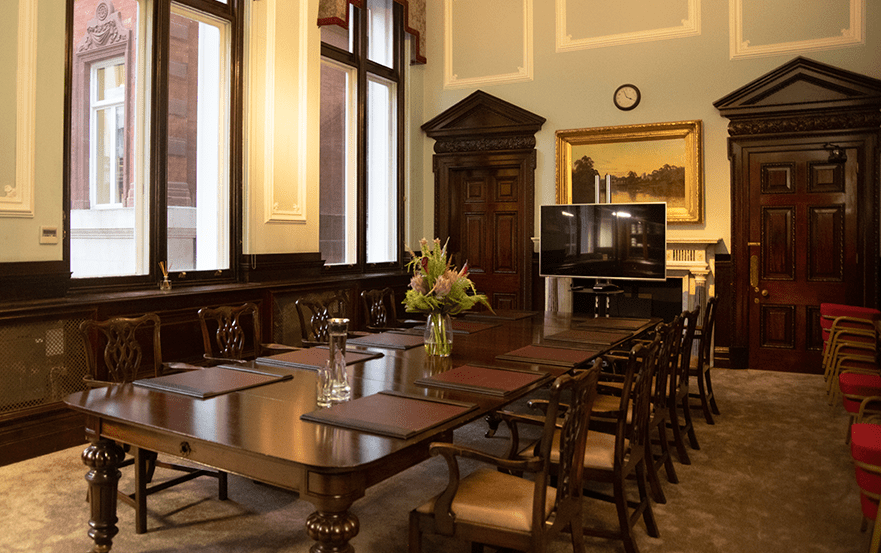 EC2R 7AS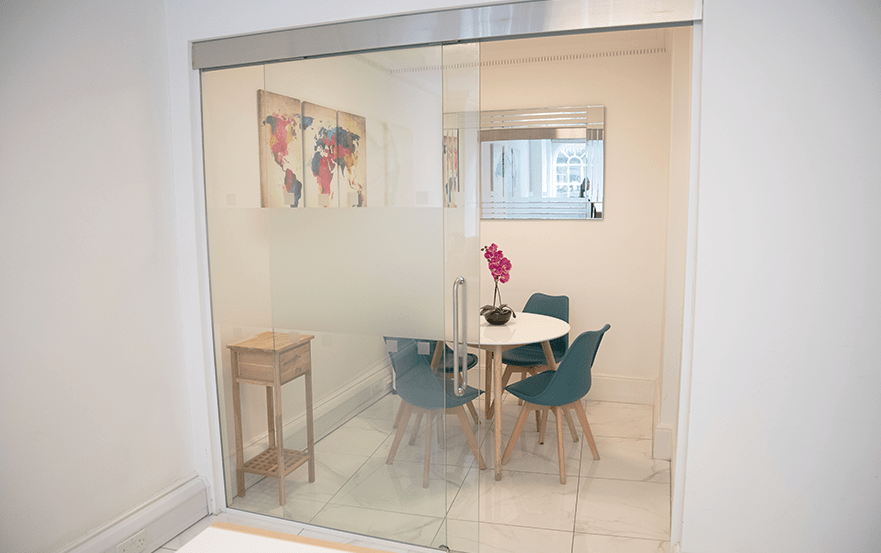 Delta House
London Bridge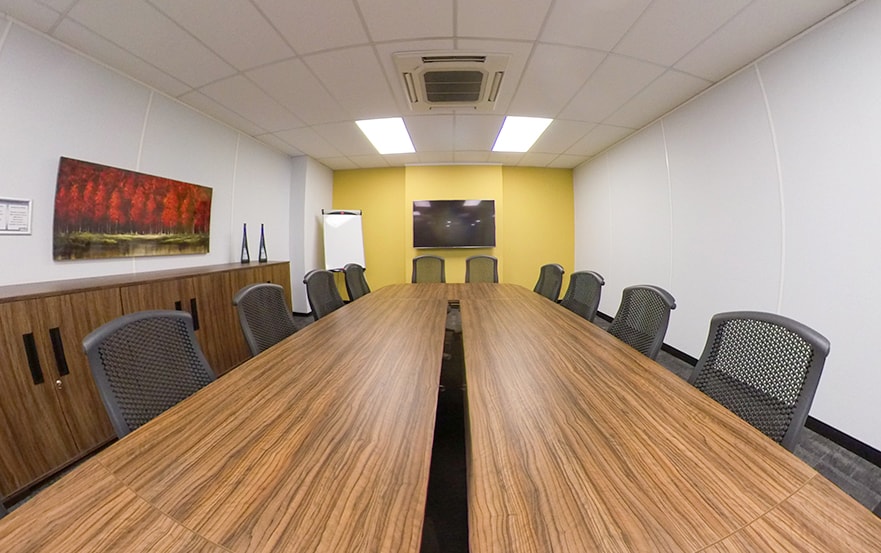 CP House
Watford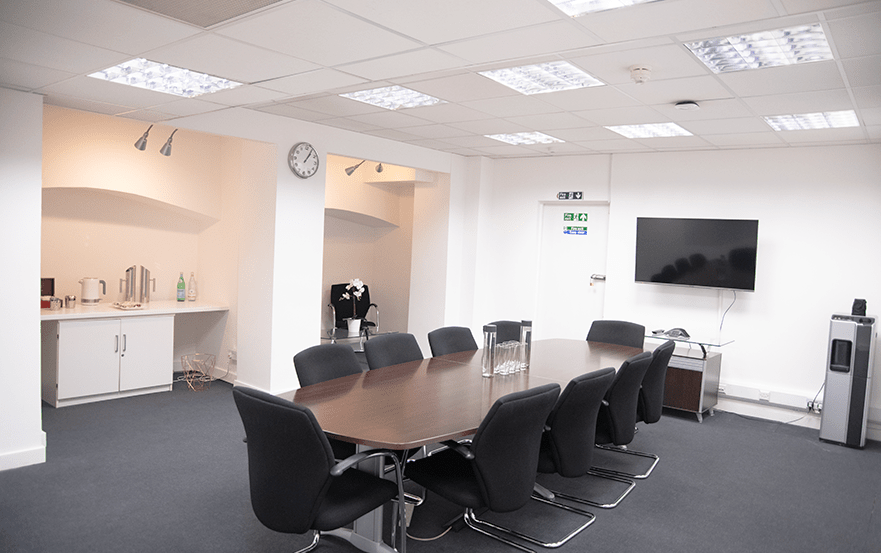 WC1X 9DE
LentaSpace. Helping companies grow in London since 1981