If you can't commit to a permanent office at the moment, why not try our Private Office For A Day?*

It's an office for when you need it but you only pay for the days that you use it. One-off, one day a month, or one day a week. It's the perfect interim solution until you make a decision about your long-term office needs.
*minimum 2 people per booking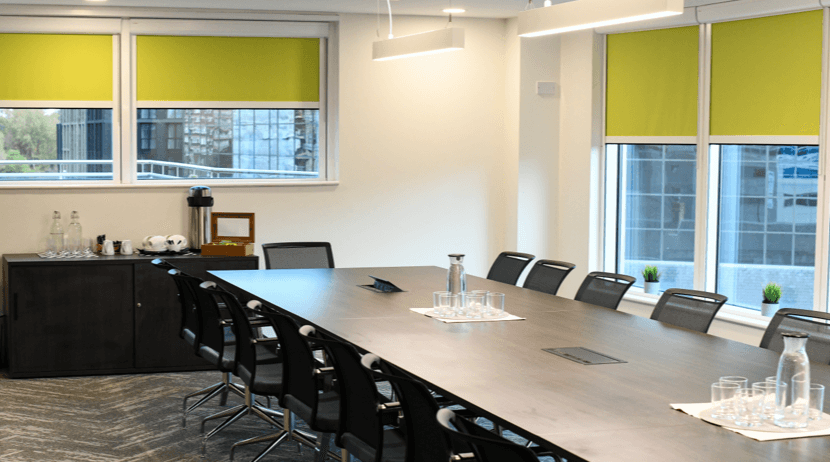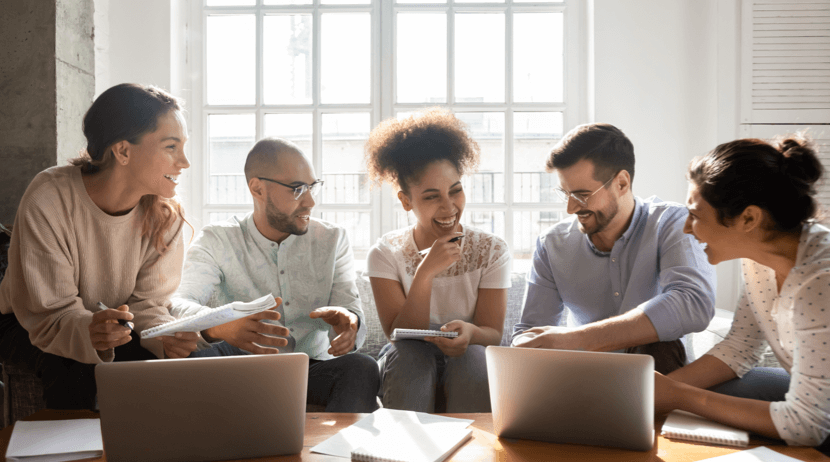 There are so many benefits to getting your team together again. A whole day without video conferences and having a proper catch up with your colleagues will help you get things done more efficiently and will be really uplifting for your team.
You also get to try out LentaSpace for the day. Look around at the office and the location and meet our friendly reception team, who are there to manage the details, so that you can focus on growing your business.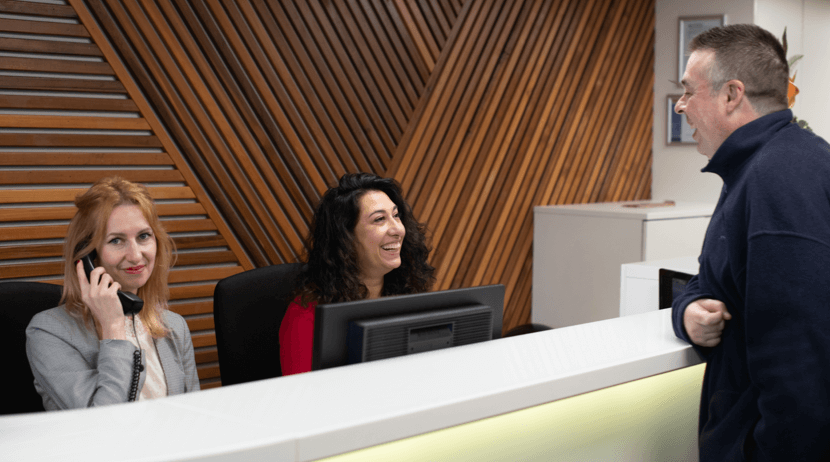 A Private meeting room which allows social distancing based on the size of your team for a day (private office or meeting room)
Our friendly reception team always on hand to help you with anything you need during the day
A choice of eleven London Locations
Book your private office for a day from just £25 per person.
Ts & Cs apply.