London Virtual Office Services
All the benefits of a central London address at a low cost
If your business is not quite ready to take a private office full time, we can help with our Virtual Office service.
Enjoy all the benefits of a central London address for your company
Choose from a wide range of services, from the use of your own dedicated phone number to mail forwarding or mail holding to suit the needs of your business. With friendly and efficient staff to answer your calls, handle your mail and represent you in your absence, we're the reliable way to stay connected to your clients and customers, even when you're out of town.
A simple monthly bill means you'll always be able to track your spending and plan your expenditure. This will cover any postal or call charges and you will also benefit from discounted meeting room rates across all of our centres.
We appreciate that the cost of maintaining a London office doesn't add up for some smaller or regionally based companies, so that's why we created the LentaSpace Virtual Office service.
Its costs from just £150 per month - the price of professionalism is less than you think.

Working with the LentaSpace team has been absolutely wonderful, a great experience - good staff, good management, helpful and professional. Its just enyoyable.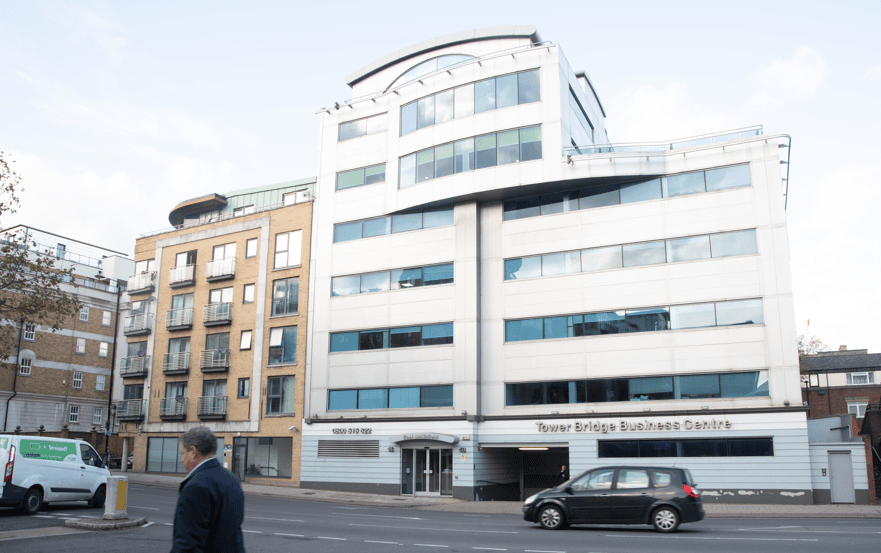 Tower Bridge
St Katharine Docks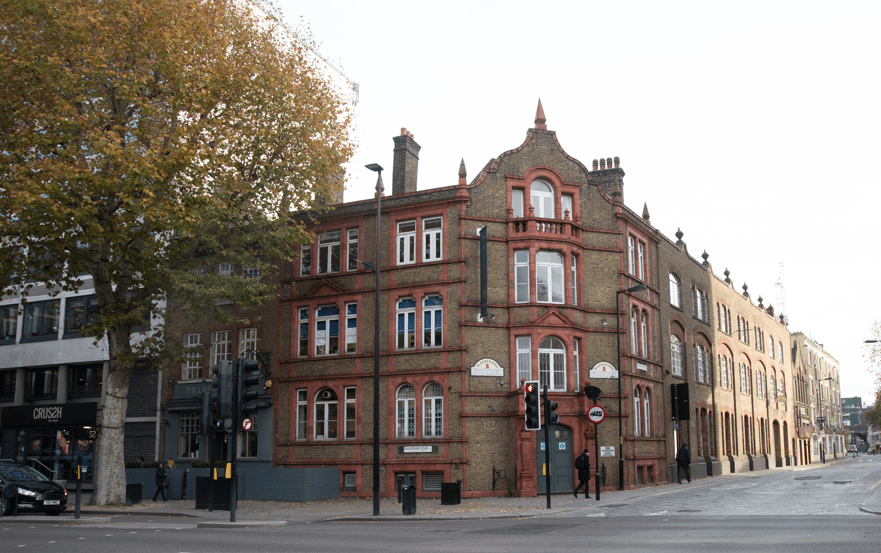 The Foundry
Southwark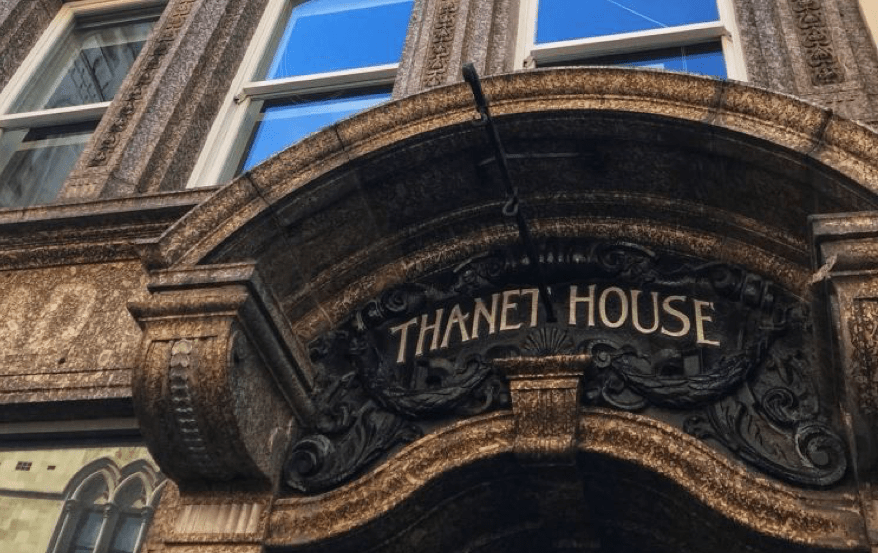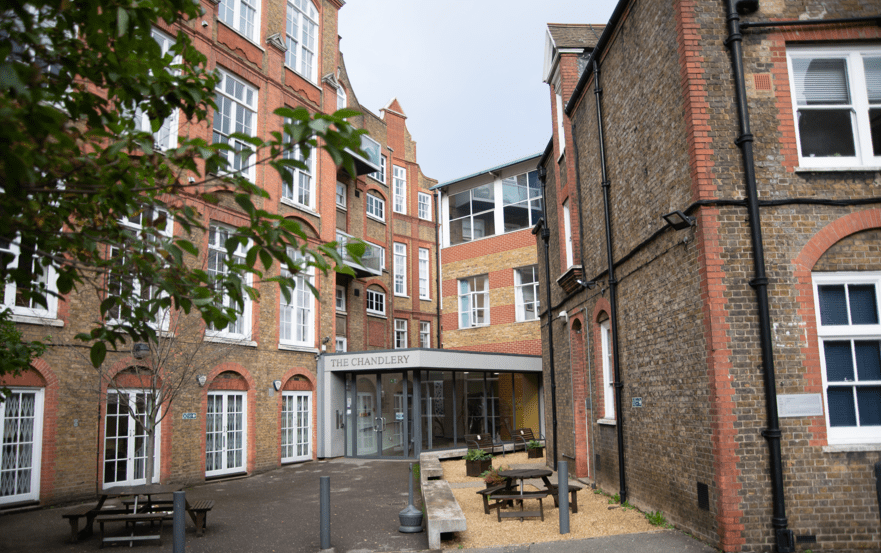 The Chandlery
Waterloo and Lambeth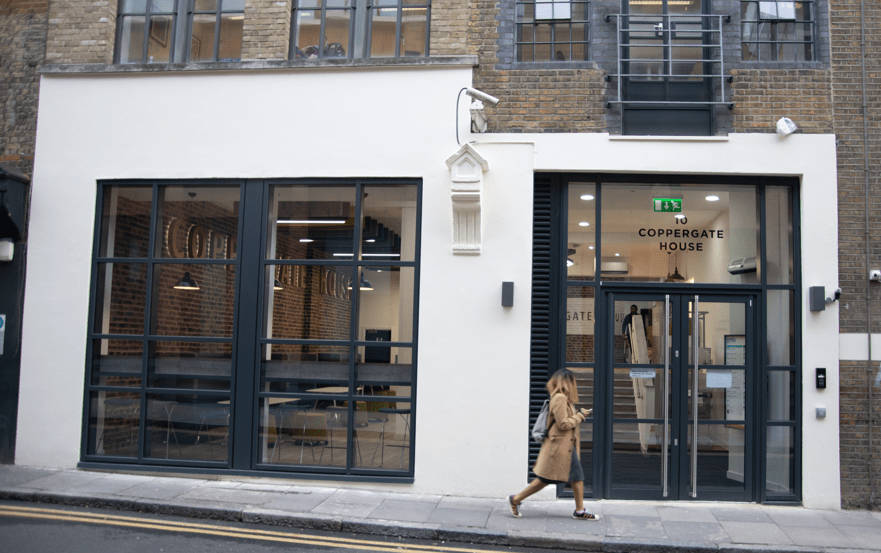 Coppergate House
Spitalfields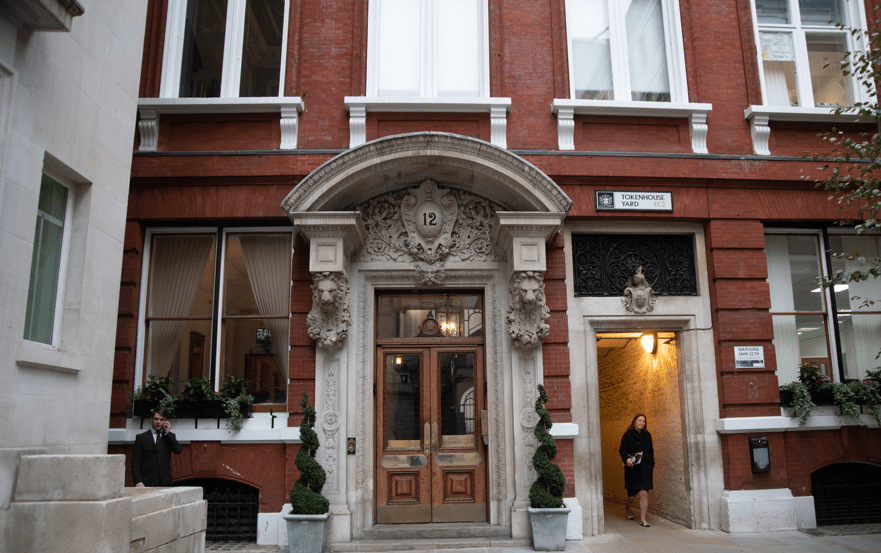 EC2R 7AS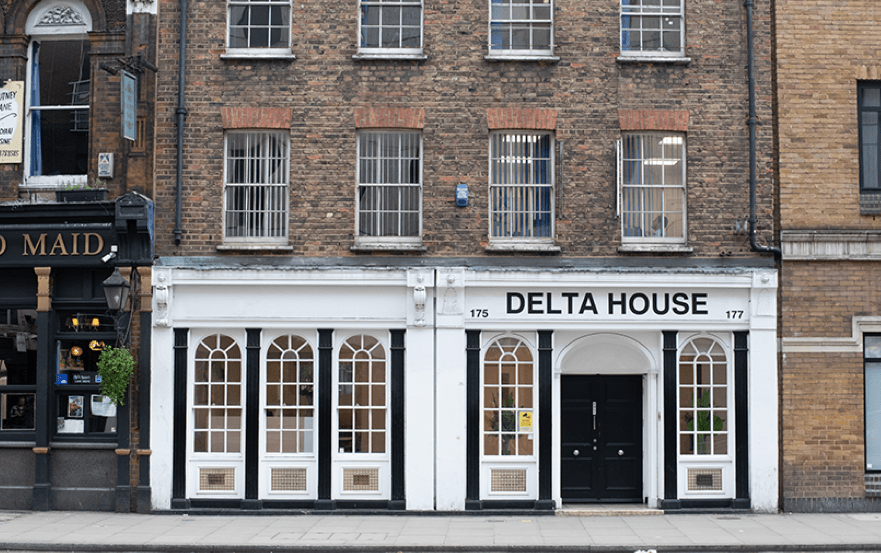 Delta House
London Bridge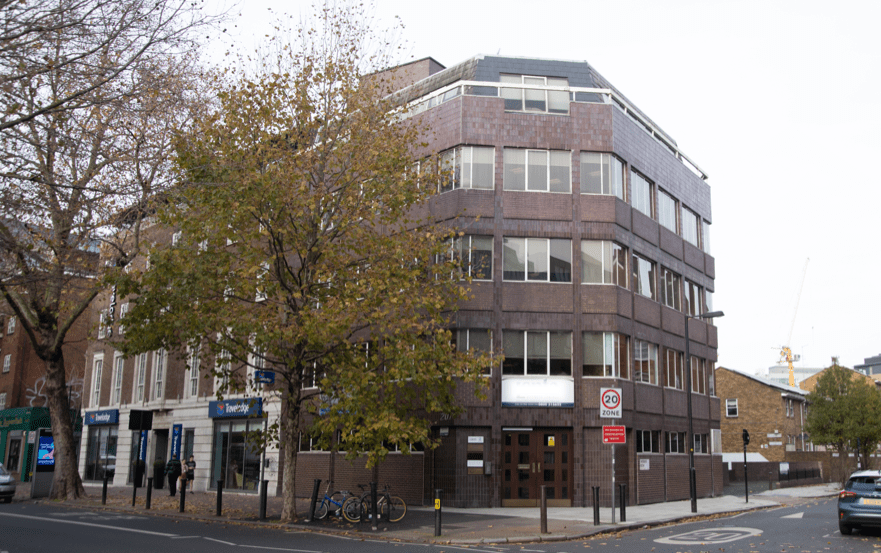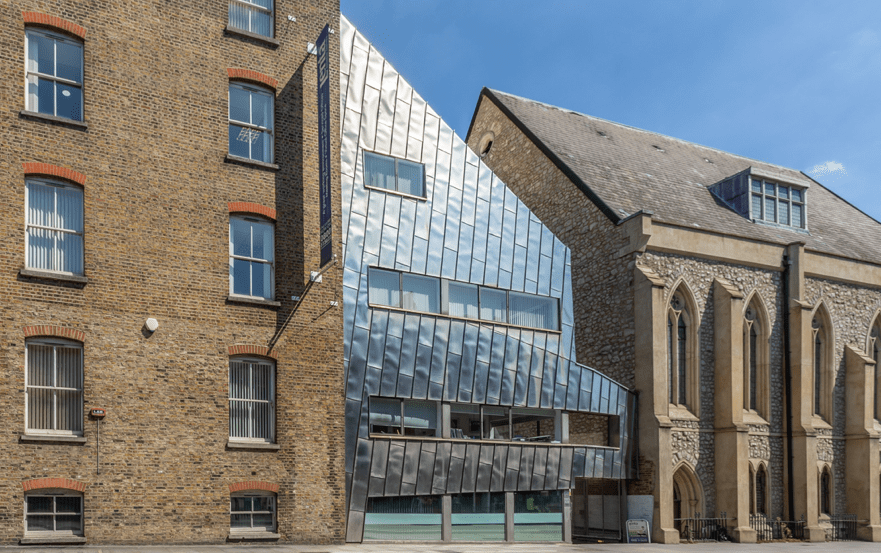 WC1X 9DE
Kings Cross
Euston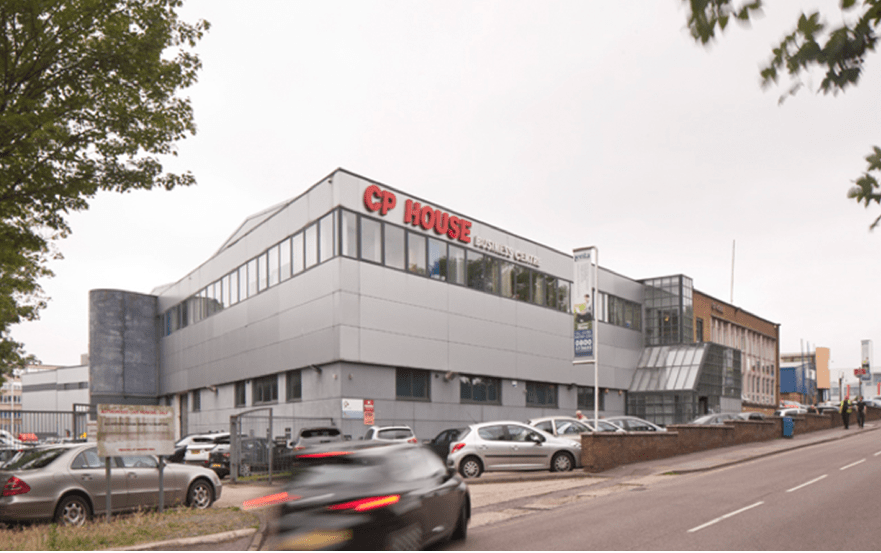 CP House
Watford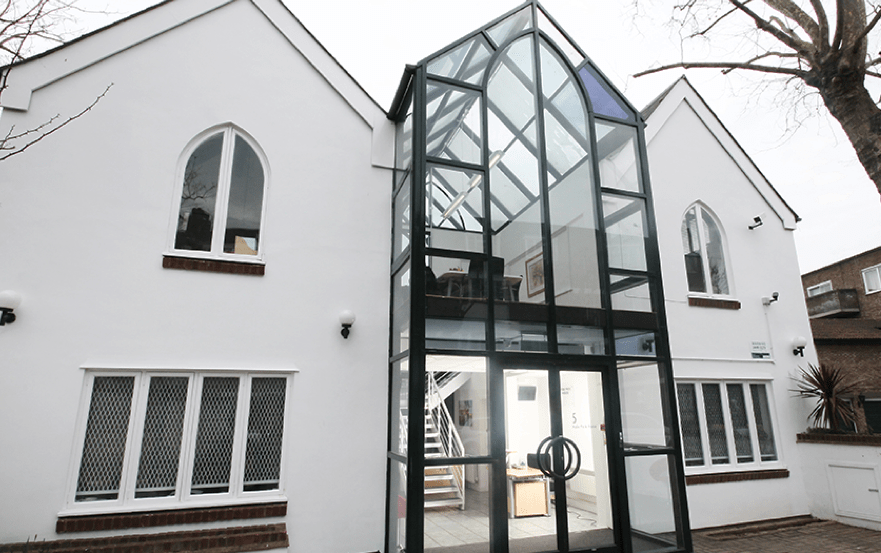 SW15 2RS
Hyde Park House
Putney
LentaSpace. Helping companies grow in London since 1981