London

Serviced Office Space
Looking for office space in London?
Whether you are an independent consultant looking for a small London serviced office space, or have a large team to accommodate, we can find an office for you at a price that's right
Our flexible workspace is just that. Flexible. We're happy to work with you to personalise it to your needs, moving walls or doors, changing furniture and providing dedicated data bandwidth. It's all part of making you feel at home.
Many London office space operators rent their space; but at LentaSpace we own our buildings and are investing in them continually to meet our clients' needs. You can focus on your business because you are in safe hands. No two centres are the same. Whether Spitalfields, Kings Cross, or Putney, each building and its surrounding area has its own personality, cafes, shops and parks. Let us introduce you.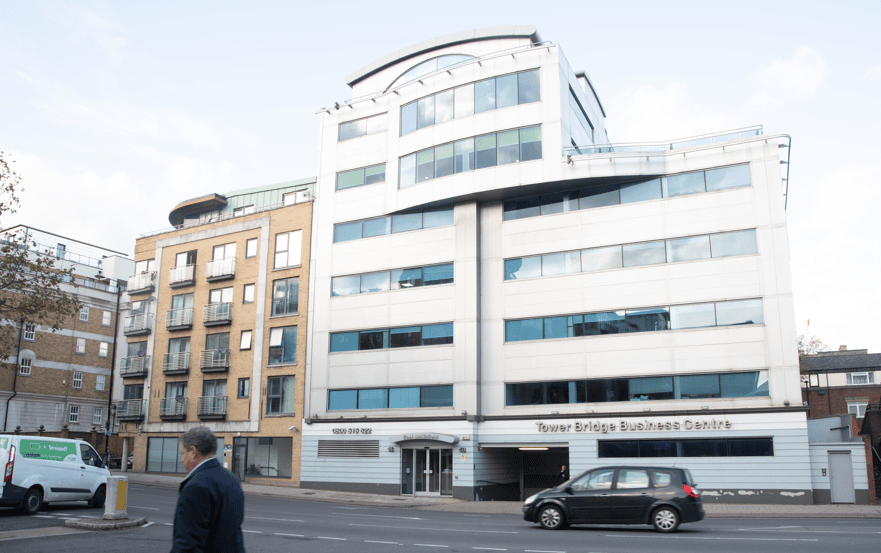 Tower Bridge
St Katharine Docks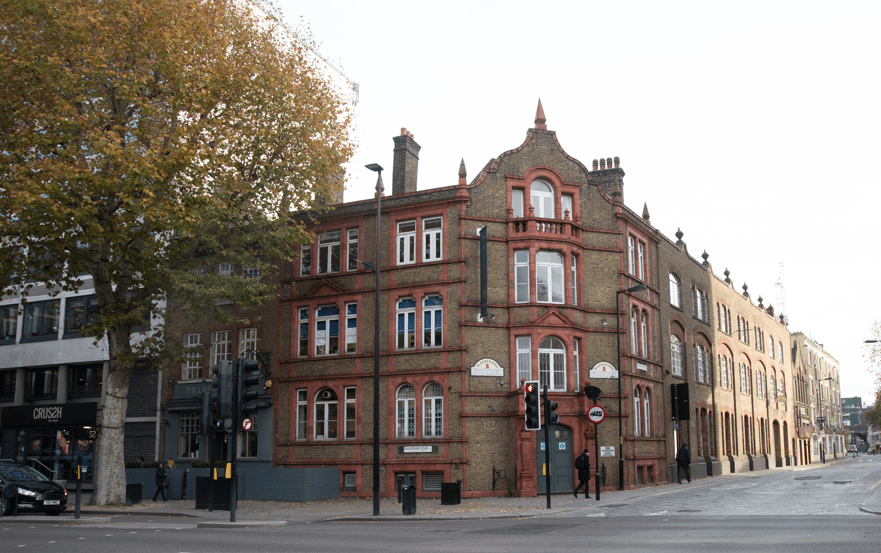 The Foundry
Southwark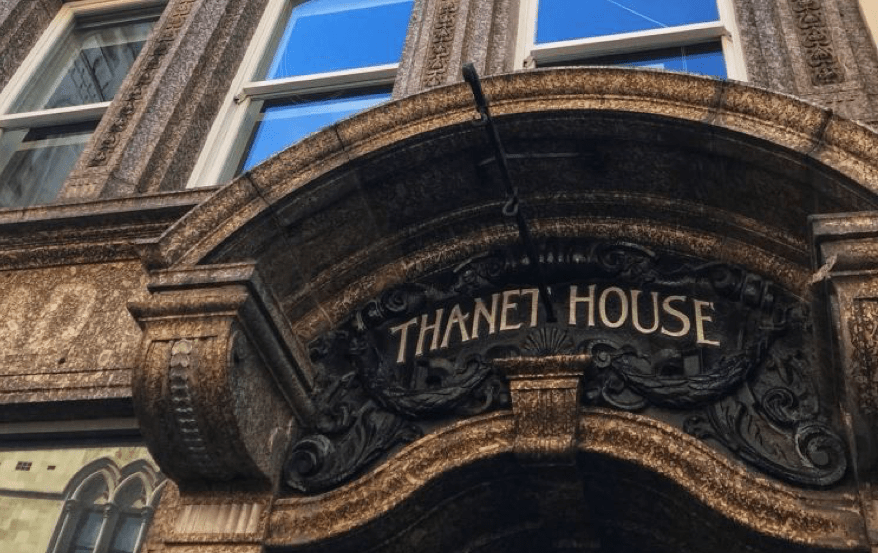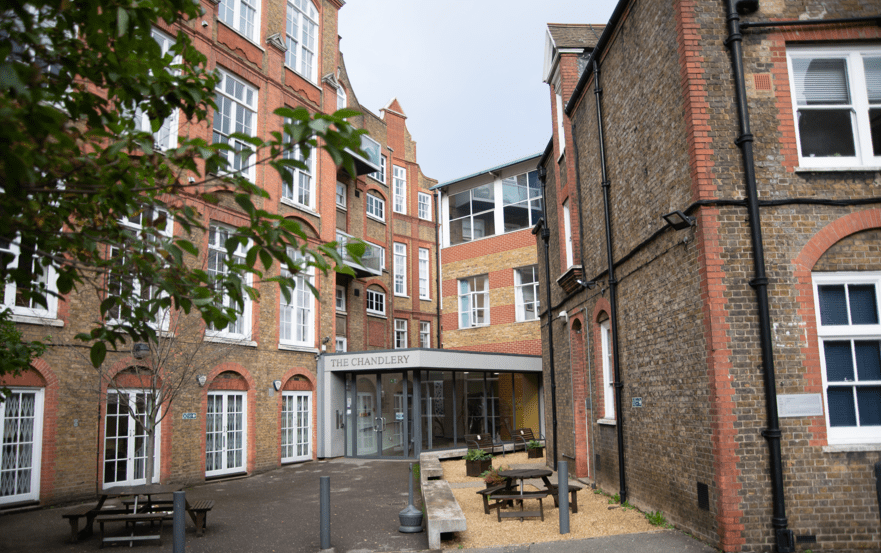 The Chandlery
Waterloo and Lambeth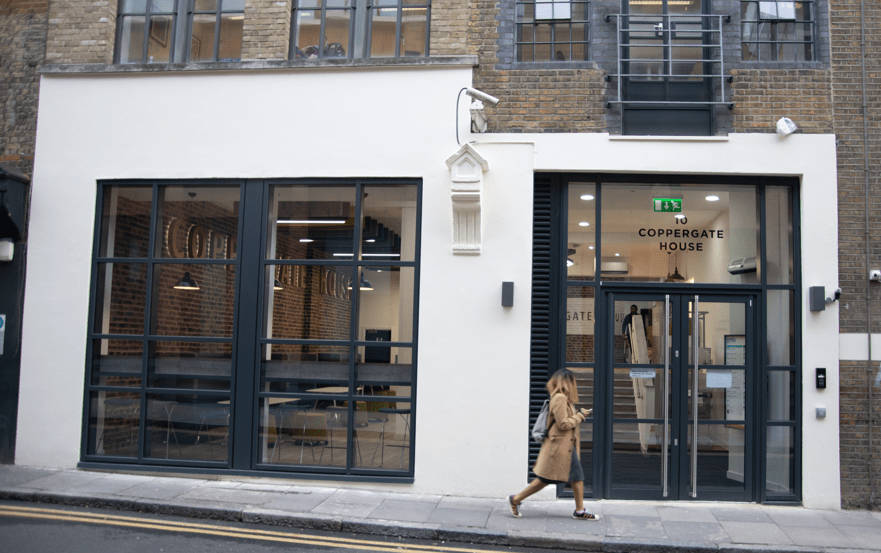 Coppergate House
Spitalfields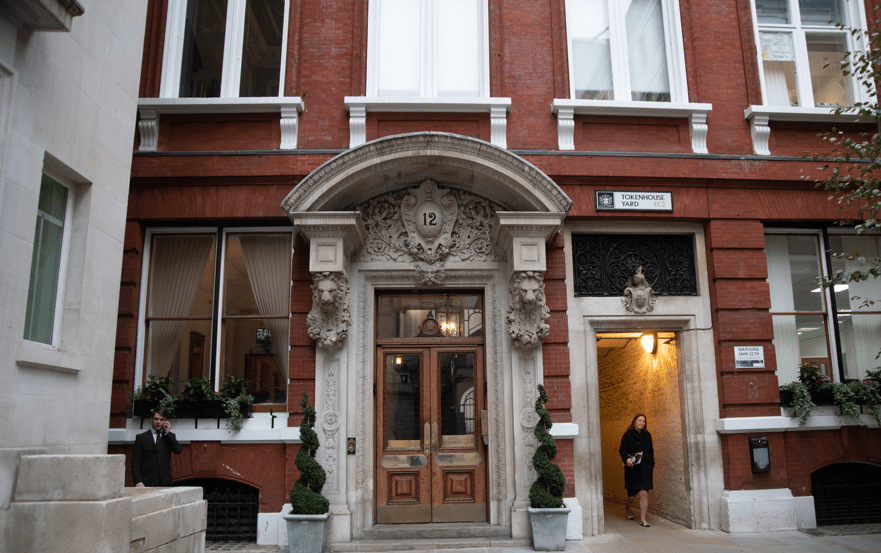 EC2R 7AS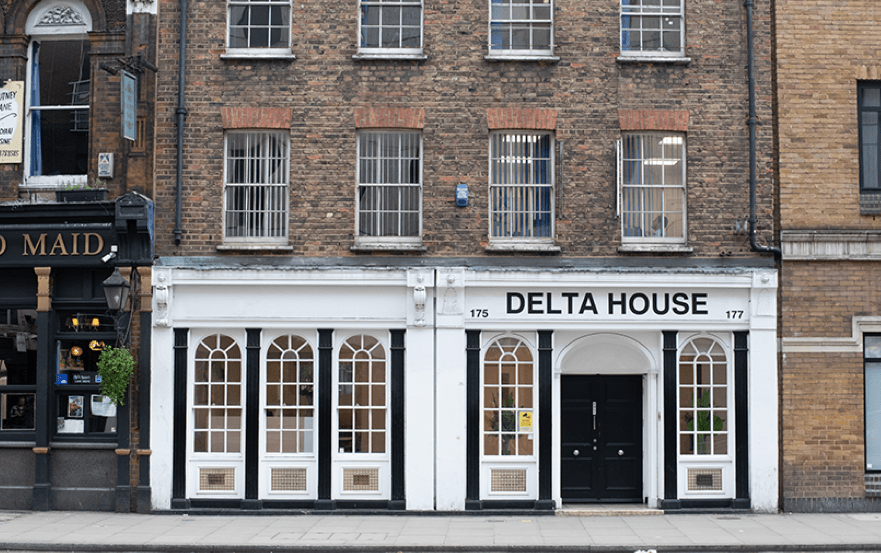 Delta House
London Bridge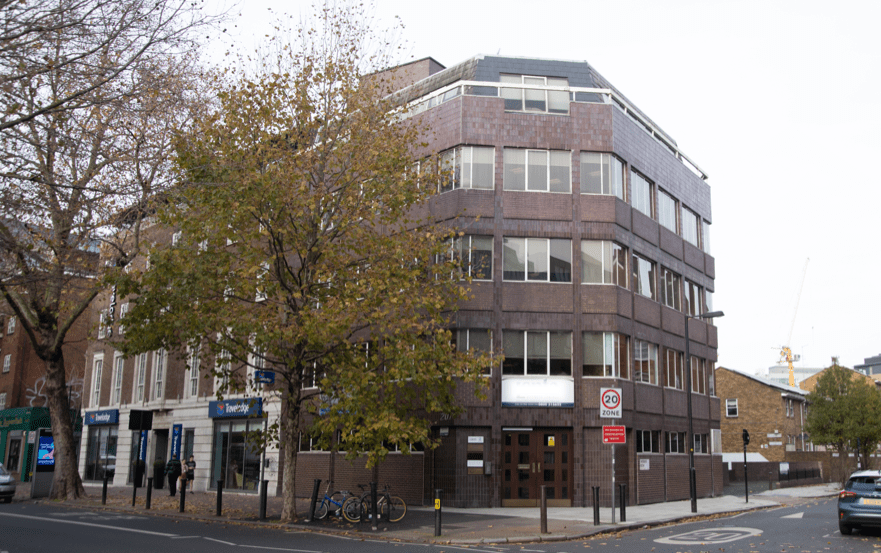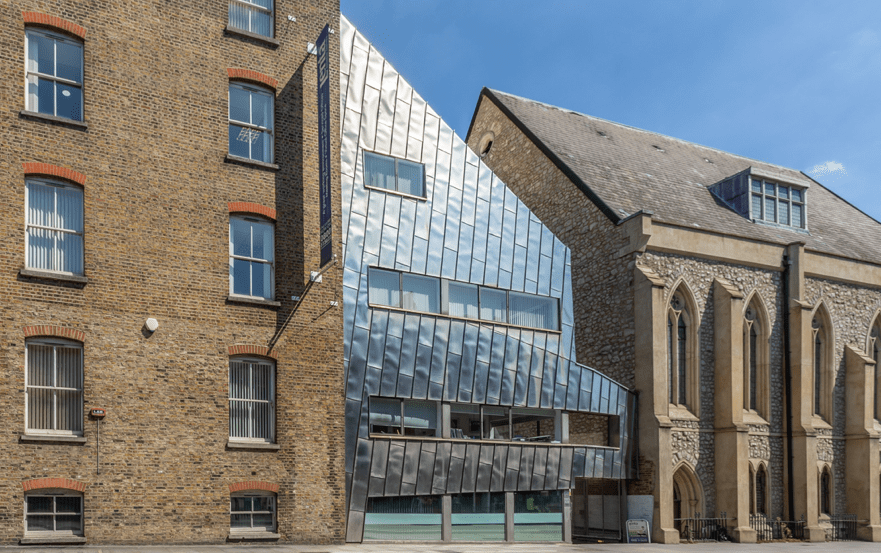 WC1X 9DE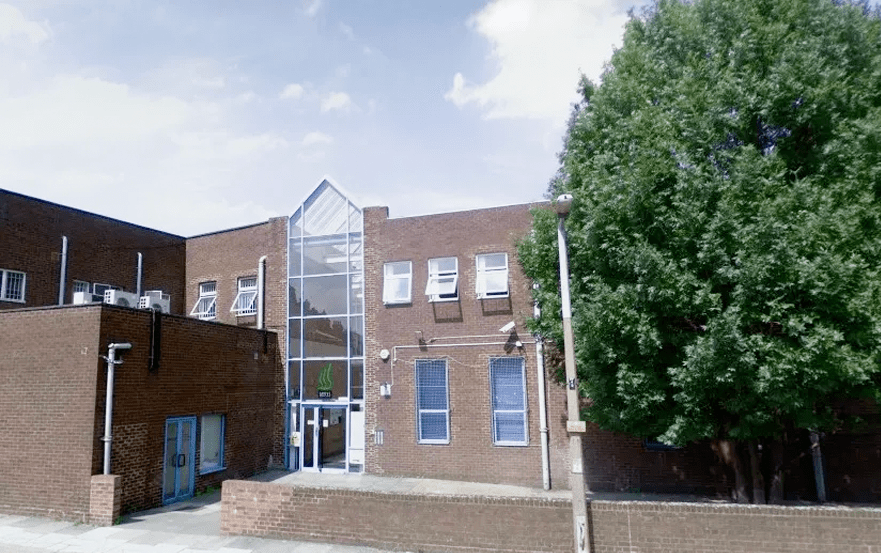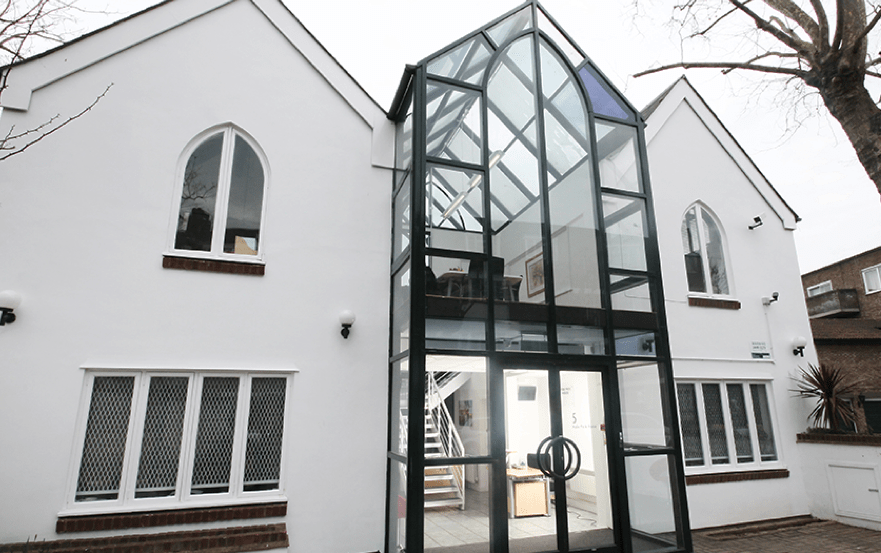 SW15 2RS
Hyde Park House
Putney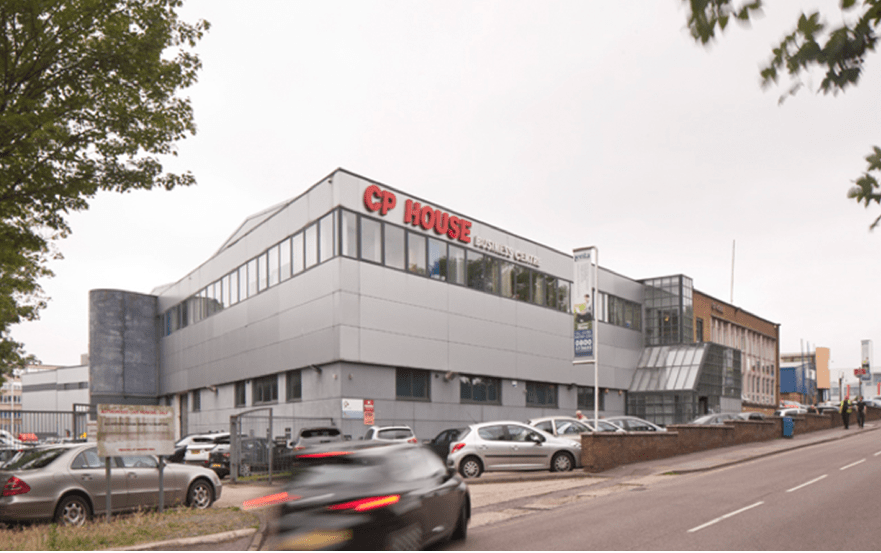 CP House
Watford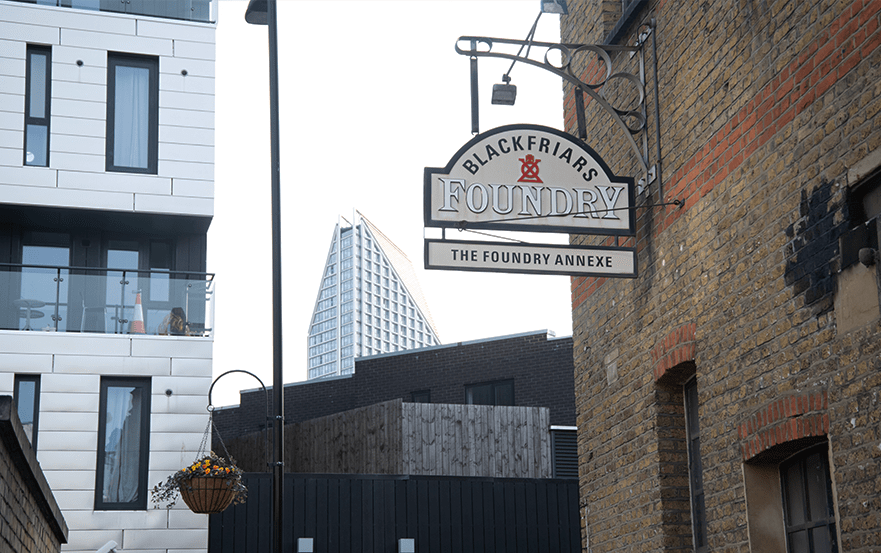 SE1 0QR
The Foundry Annexe
Blackfriars
Special Offer - Name Your Price!
Enjoy introductory offers on a new office in our Strand and St. Katharine Docks buildings. Tell us what's an affordable monthly cost for your company and we'll come up with an attractive offer to help you move to LentaSpace. Apply today. T&Cs apply.
"We came back to LentaSpace because having been and seen lots of other spaces it was the friendliest place we've worked. The team are just fantastic. e like them because they're fun!"You are never too old to set another goal or to dream a new dream.
If you're not sure which of our London office spaces would suit you best, just call our friendly sales team on
0207 953 8080
for a chat and they will be happy to advise you, talk through our availability, send over building details and arrange tours.