Serviced Office Space Kings Cross
Kings Cross is a visually stunning and award-winning five-storey building with a glass-roofed reception area, staffed by our friendly and helpful team. Located within close distance to Kings Cross Mainline Station and St. Pancras Station, near the junction of Pentonville Road and Gray's Inn Road, the centre is perfectly placed for access to all Underground, Mainline and Eurostar railway services in London.
With magnificent views over the London skyline and landmarks, Kings Cross is ideal for businesses that need to be both close to central London and able to travel to Europe with ease.
Kings Cross feels like home. The team are the most helpful, approachable centre staff that we have ever had the privilege of working with. They are kind and positive and cannot do enough for us. It feels like a family!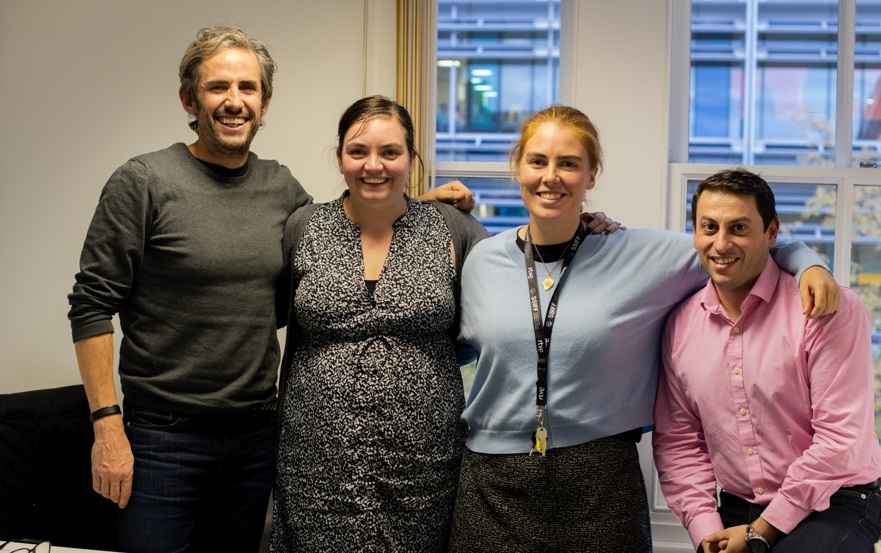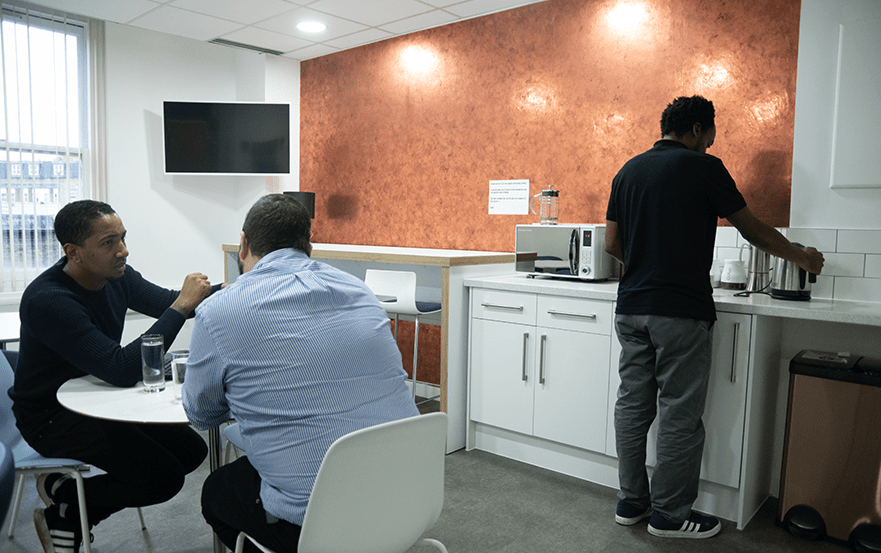 What's it like to work at Kings Cross?
Working in the heart of Kings Cross gives endless options to spend lunch breaks. The area around Kings Cross Station has been beautifully developed into a pedestrian area, with plenty of restaurants and cafes. You could also relax and get some fresh air whilst walking or cycling beside Regents Canal.
Professional Reception Team
Every client has individual needs and we'll be delighted to work with you to tailor a space to meet the changing needs of your team as you grow. Because we own our buildings, we can reconfigure and redesign them to fit your company.
Kings Cross offers two quiet, modern and inviting meeting rooms, seating from six to ten people, equipped with superfast WIFI, refreshments, projectors, screens and whiteboards.
Meeting rooms can be booked by both Lentaspace clients and external customers either by the hour, half day or a full day. Lentaspace clients however are eligible for additional discounts.
Battlebridge room – Seats 8-10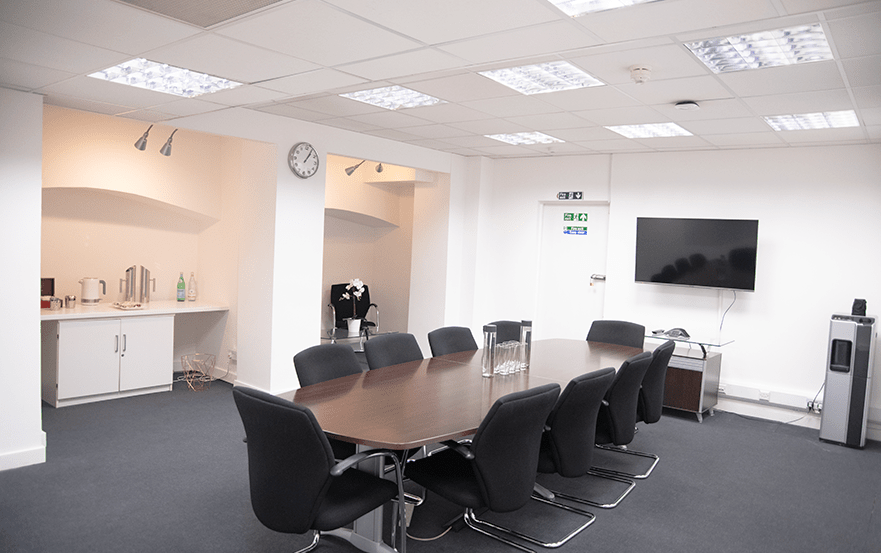 Our team at Kings Cross are really proud of their building and the professional workspace that it provides. They pride themselves on being part of your team and making sure your working day runs smoothly. We will manage everything from greeting your visitors to ensuring that communal spaces are clean and welcoming at all times
We at LentaSpace are passionate about what we do and understand that working in the right space will help create a successful business for both you and your staff. We invite you to be part of our family in your own space.
Centre Manager