LentaSpace Charity of The Year 2022
Each year we ask our team and clients to vote for a deserving Charity that we can support together. As a London-based organisation we think it's important to select a charity which benefits people living in the capital.
UP are a children's charity focused on supporting social, emotional and mental health, working collaboratively with communities to enable children to unlock their full potential and thrive.
They are currently providing school-based mental health service, offering high quality therapeutic support in six London boroughs: Brent, Hackney, Tower Hamlets, Wandsworth, Southwark and Lewisham. They provide vital services, such as psychotherapists and creative, occupational, speech and language therapists to primary and secondary school aged children.
In 2018 they also opened their own school. The Corner School is a special, independent primary school, aimed at providing a fulfilling school life for children with social, emotional and mental needs.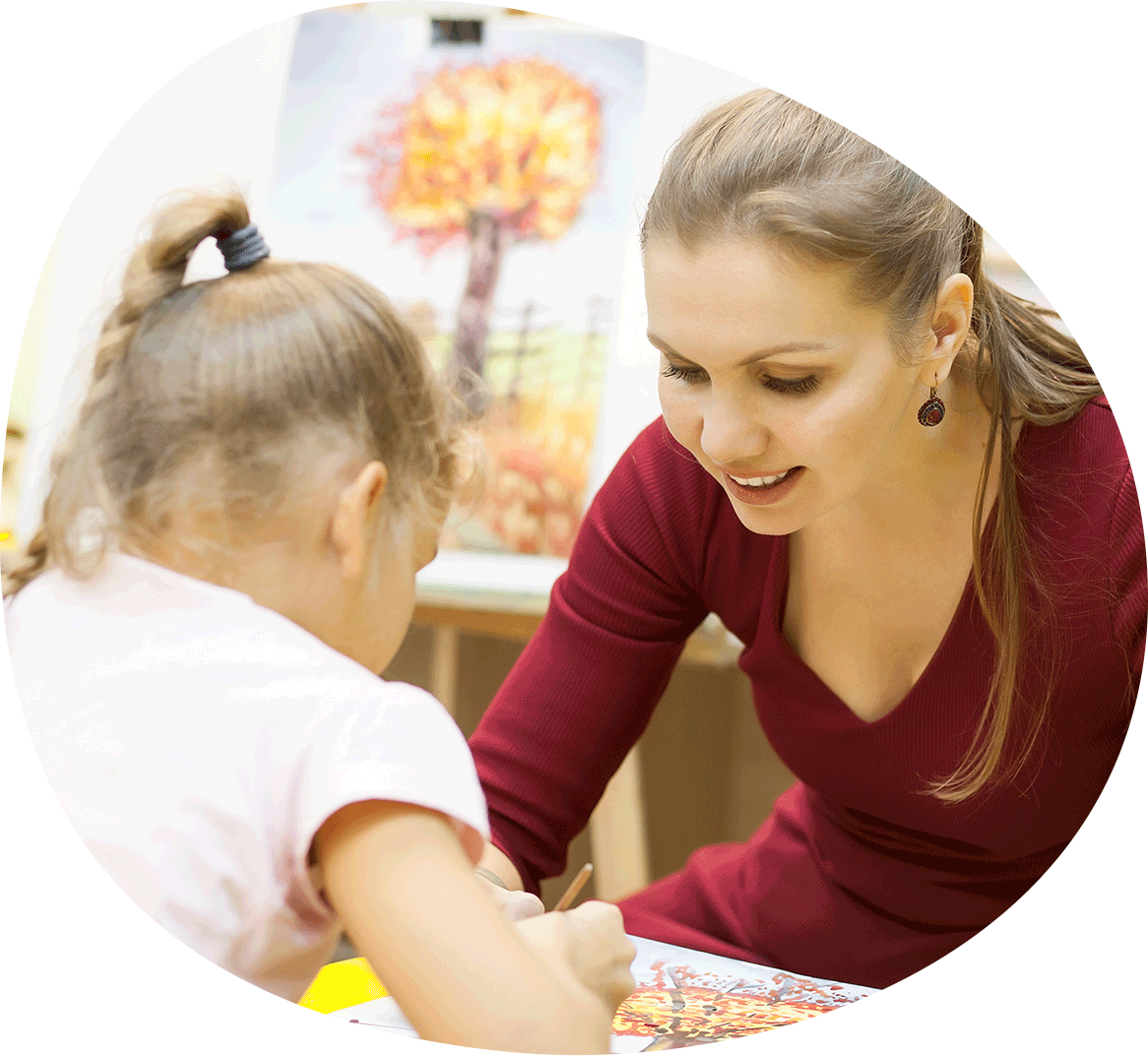 We have already hosted some incredible fundraising events in our buildings this year. Our teams love organising them and bringing together our clients to create community and have some much-needed fun! We have had great attendance and some lovely feedback, so we will keep planning more.
Our lunchtime quizzes were a big hit with so many of you joining us for lunch and enjoying some healthy (and quite noisy!) team competition, whilst raising funds to support London children with additional needs get the support that will make all the difference to their futures.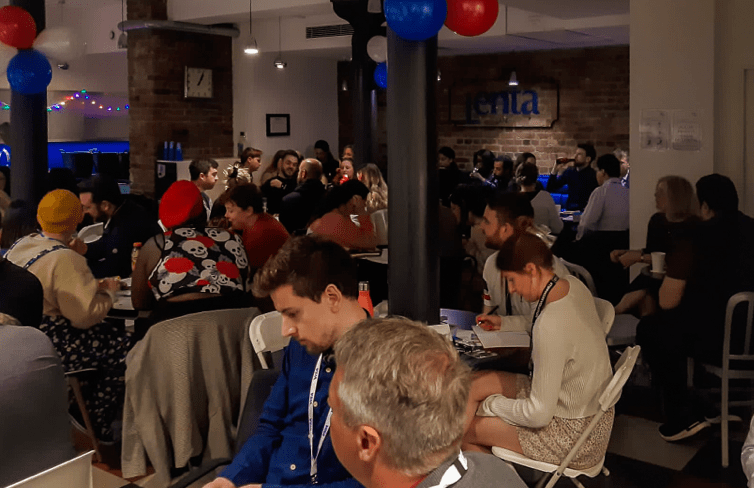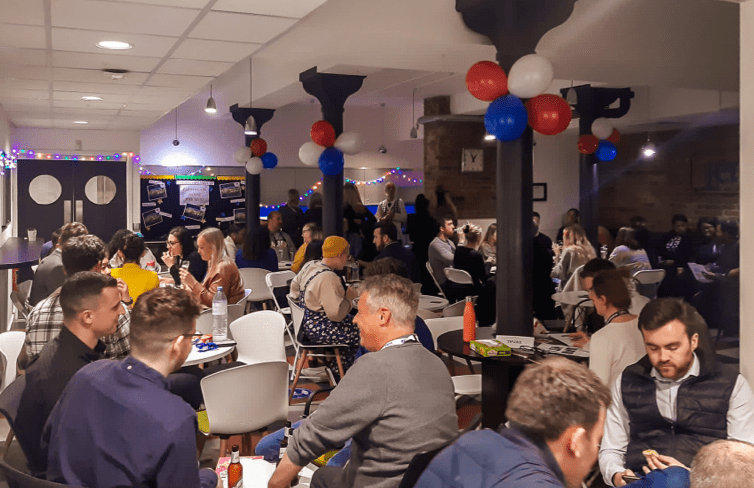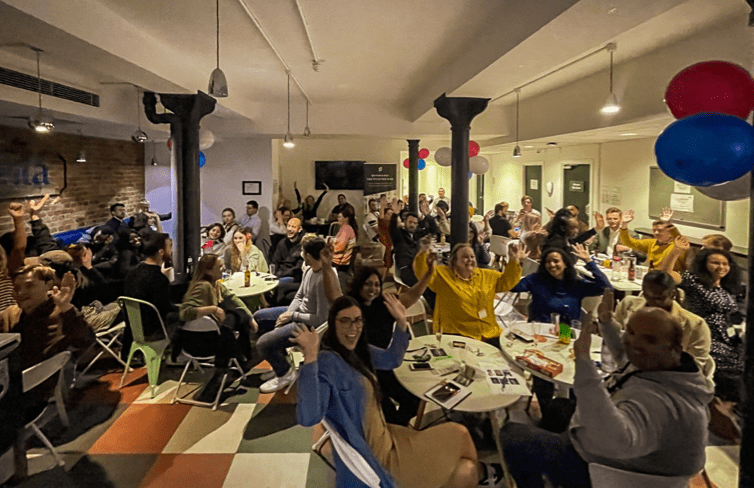 We were also very proud to celebrate the Queens' Platinum Jubilee with a series of Tiara Tea Parties, with everyone getting into the spirit of the event, wearing their tiaras with pride!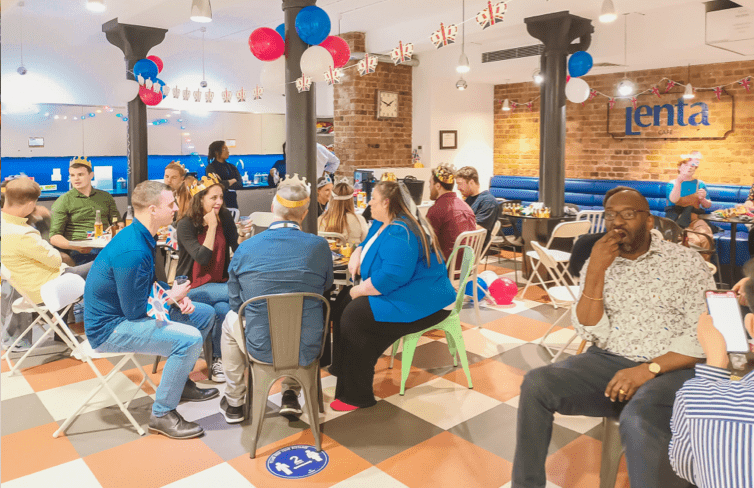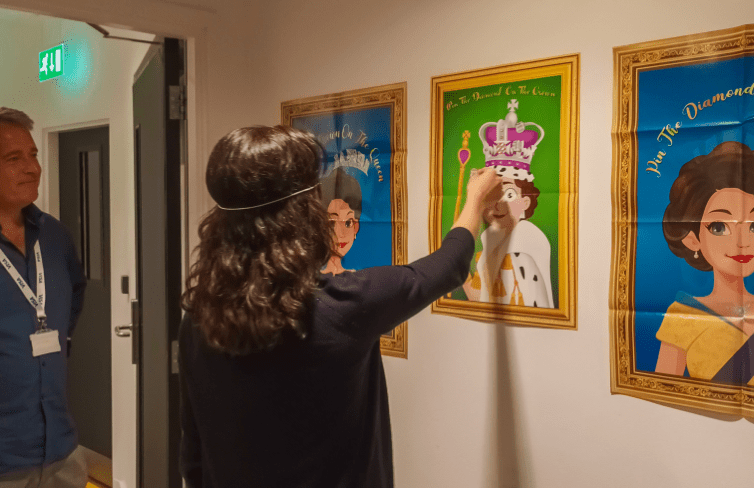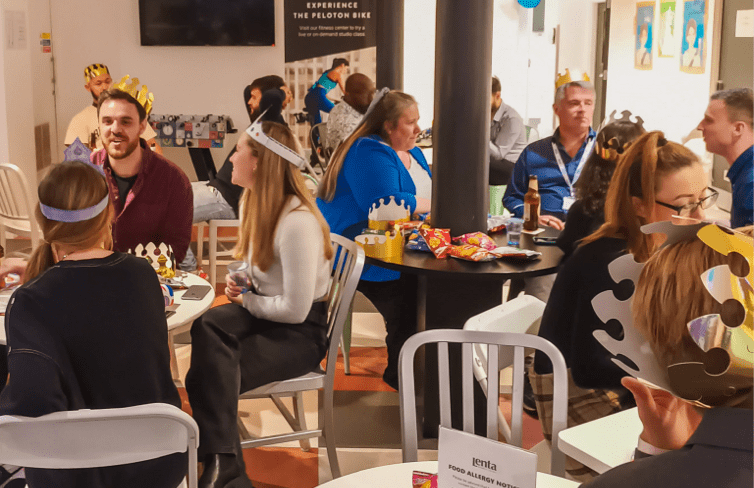 A huge thank you to all our clients that have already attended events and donated to support our charity of the year. Look out for more upcoming events, such as our Peloton Fundraiser and Lunchtime Bingo Socials in the Autumn.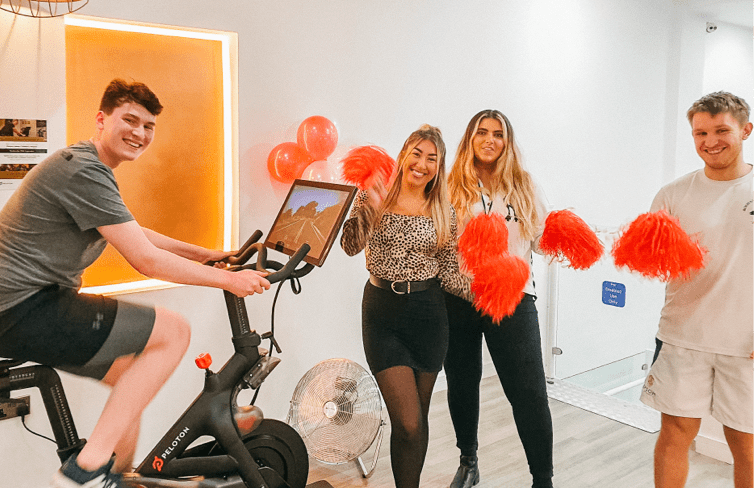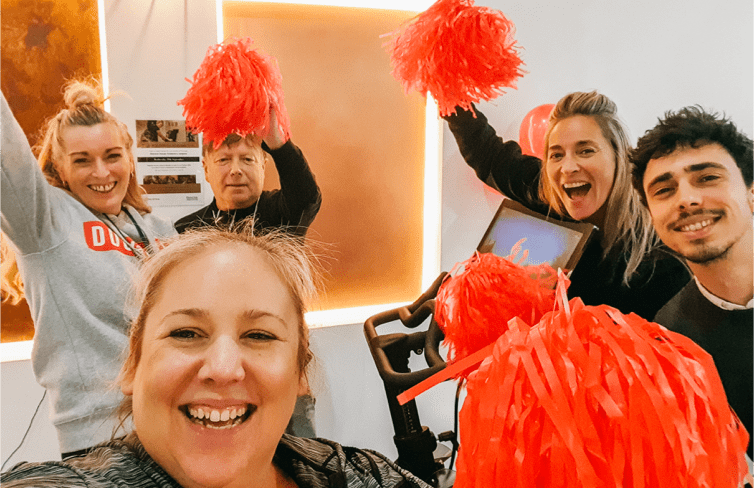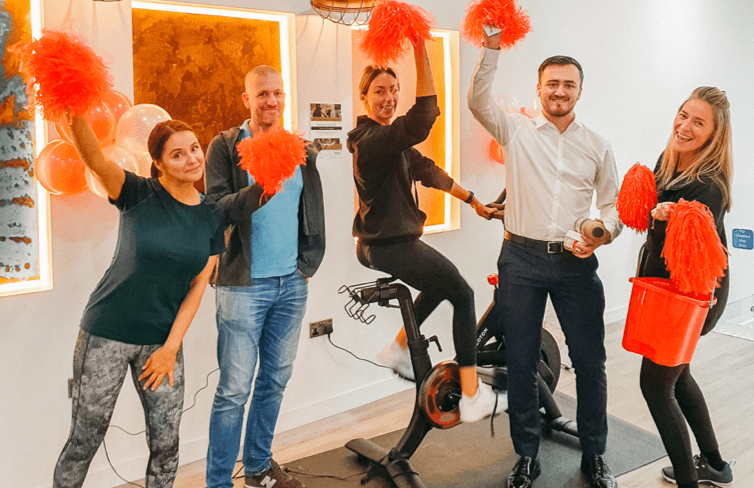 Supporting our charity of the year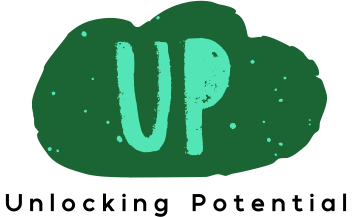 There are lots of ways for our clients to support UP-Unlocking Potential. If you would like to organise your own fundraising activity, just get in touch with your building team.
See how we're doing with our fundraising and donate here