LentaSpace Charity of the year 2023
Each year we ask our team and clients to vote for a deserving Charity that we can support together.
Reverse Rett is our charity of the year 2023!
Reverse Rett is a national charity (with a London-based research centre). Rett Syndrome is a neurological condition which most often strikes previously healthy little girls between their first and second birthday, leaving them with multiple disabilities and medical complexities for life. Estimated to affect 1:10,000 people, most children and adults with Rett Syndrome are unable to speak, walk or use their hands. Research has shown that people with Rett Syndrome do not have brain damage, but they are locked in, trapped by a body that cannot obey signals from their brain.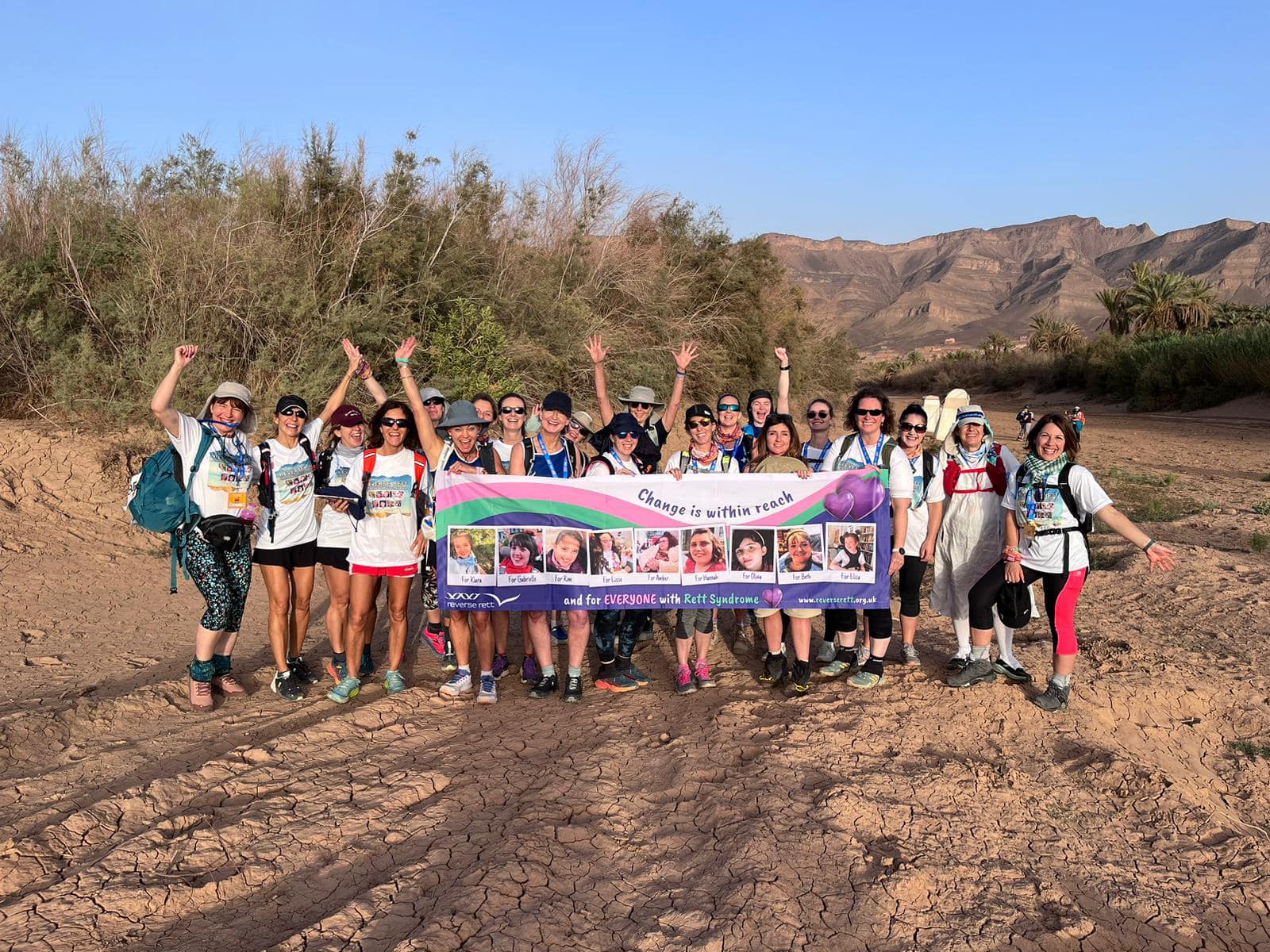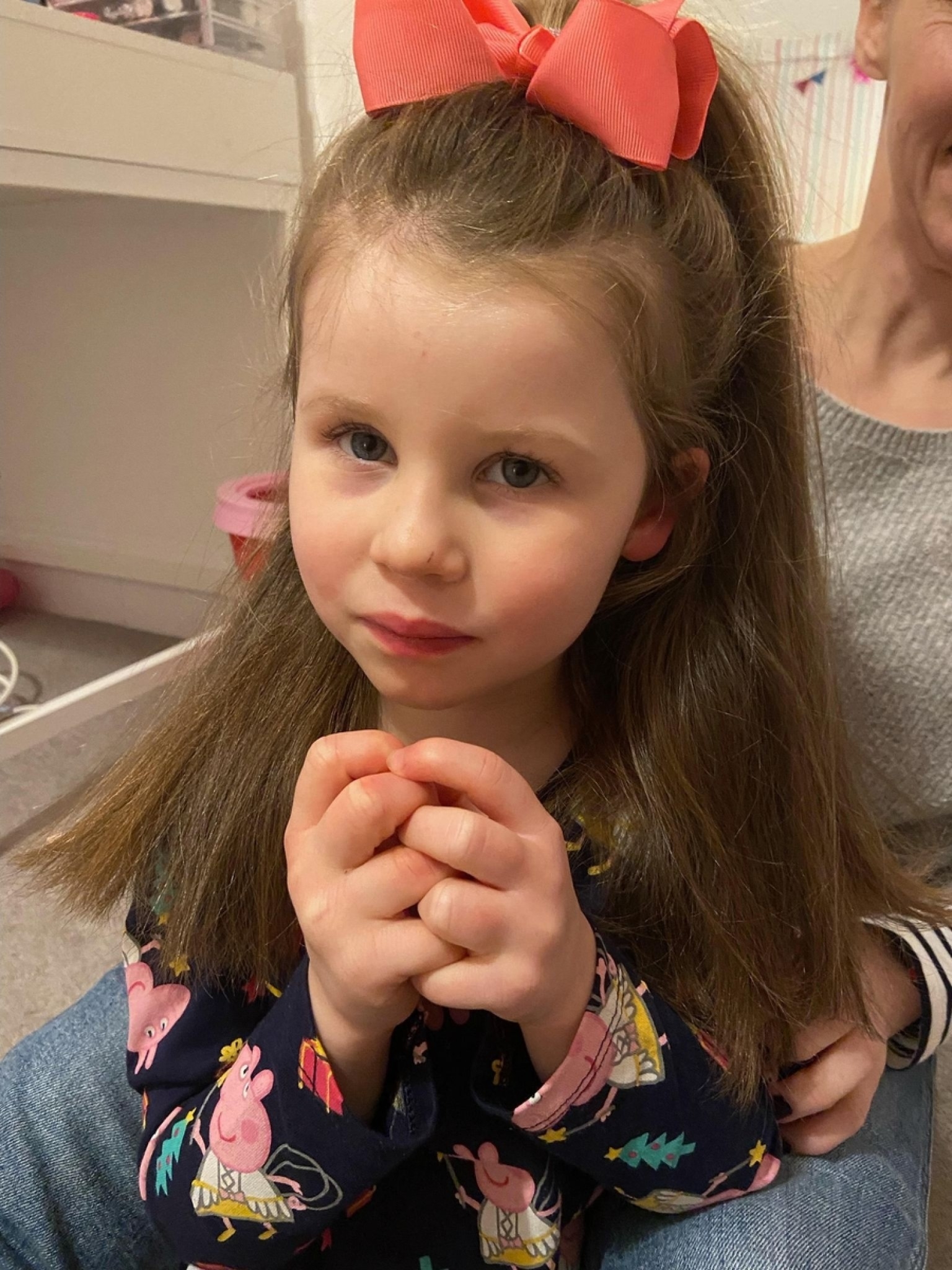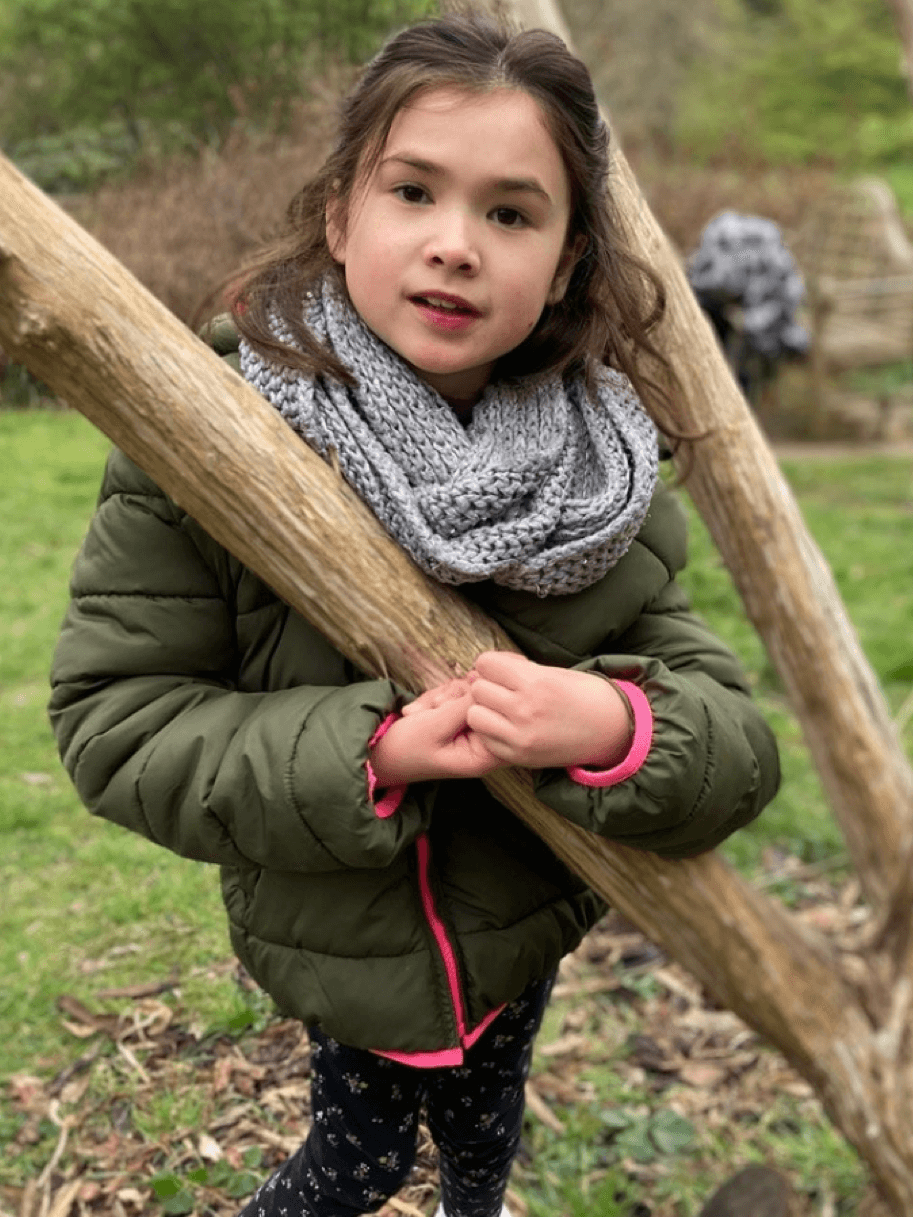 Reverse Rett fund research and clinical trials to combat the disease. The CIPP Rett Centre, based at King's College Hospital is a clinical treatment and research centre for children and adults with Rett Syndrome and related disorders of all ages. The Centre monitors children and adults with Rett Syndrome and related disorders nationally through the CIPP Rett Database and conducts clinical trials.
This year's chosen charity is very special as they support LentaSpace front of house team member Aga and her daughter Ola.
"My daughter Alexandra (Ola) was born in 2010 as a very healthy baby. She was very strong and achieved her first milestones on time. The first indicator that everything wasn't as it should be was when she began to struggle to keep her body upright, delaying her taking her first independent steps until a week prior to her second birthday. Her speech was also slow to develop and so, when she turned three, we began searching for the reasons why.
She was initially diagnosed as ASD and then, after taking part in the DDD (Deciphering Developmental Disorders) project and a few, long years of waiting we finally received a diagnosis of Rett Syndrome.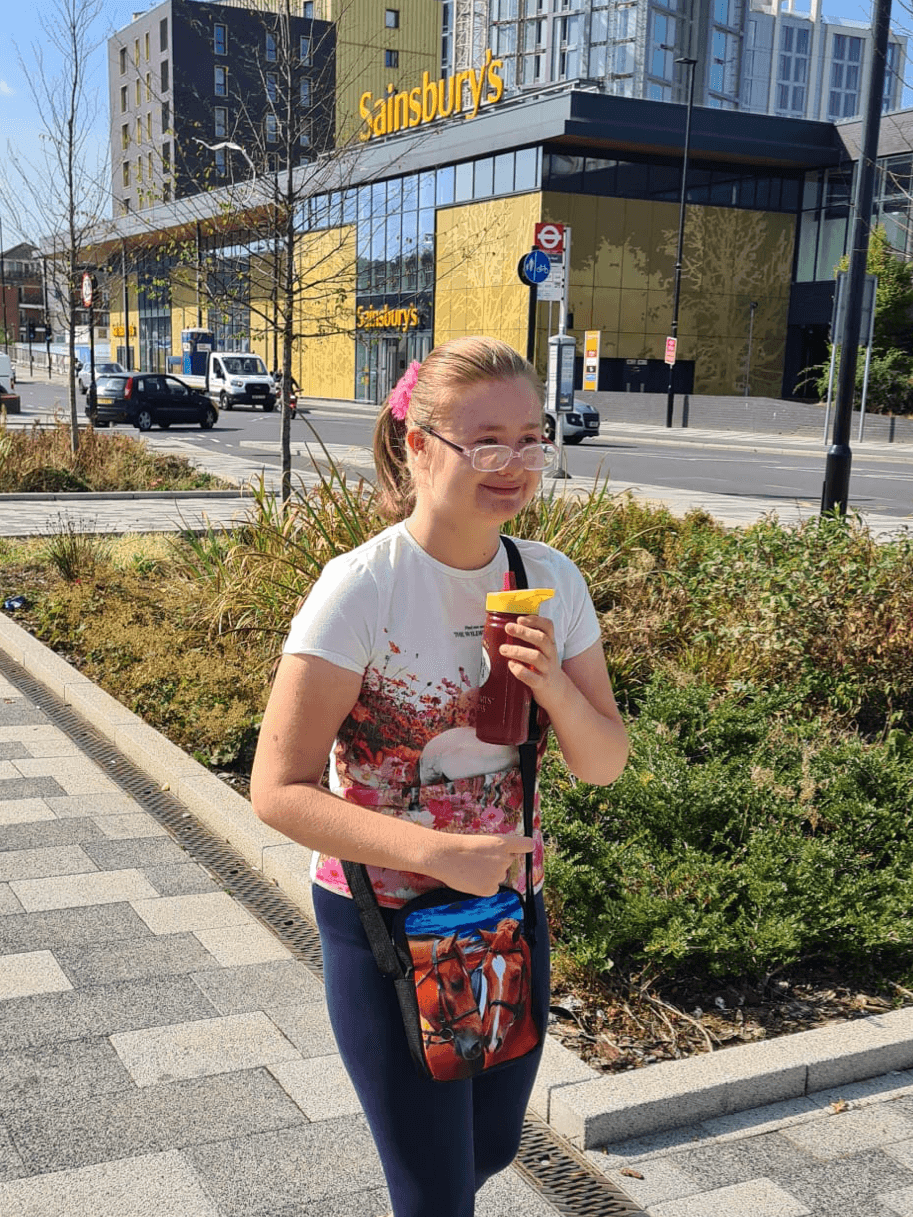 Feeling a bit lost with all the information and changes happening to our daughter we started to look for advice and support, and we found both Rett UK and Reverse Rett. Both charities are not only a great source of information but enable us to share the experience of other people caring for loved ones with Rett Syndrome. They helped us accessing the Augmentative and Alternative Communication therapies, which we are still working on with Ola and they are also involved with clinical trials and fund research into treatments. The news of potential clinical trials in the UK is very exciting for us and shows that every donation makes a difference.
Our daughter Ola is a very happy young lady, she likes her music (soo in love with Ed Sheeran but shhh😉) and spending time outdoors. She loves travelling, animals - especially horses and cats -and spending time relaxing in the hot tub. We have worked very hard to find the best way to communicate with her and are still working to help her communicate with the world. Also, as we are aware that with Rett Syndrome nothing is unpredictable (it's a progressive condition), we are trying to keep her in good physical and psychological health with the hope of a cure in the future and her independent life ahead."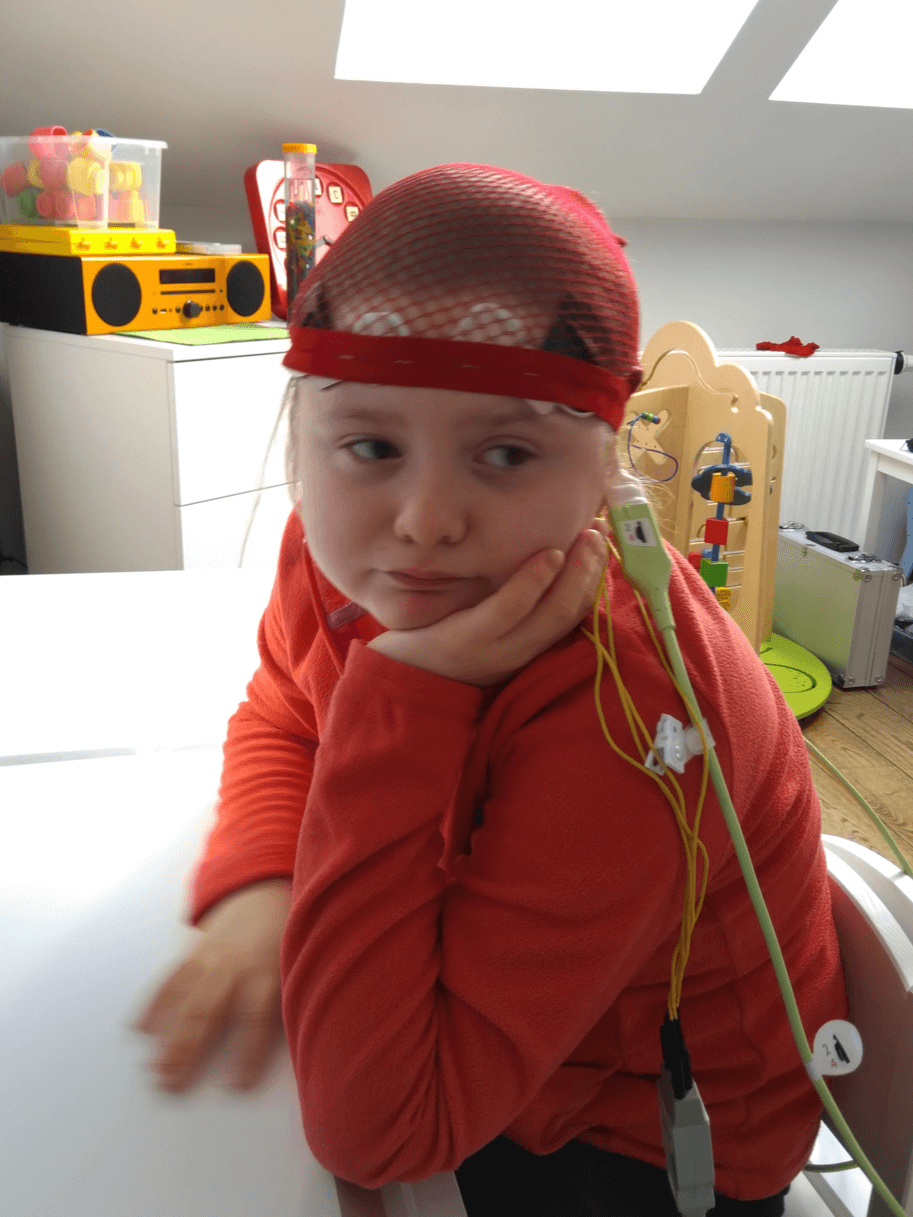 We are delighted that LentaSpace have chosen Reverse Rett as their Charity of the Year in honour of Ola.
It's been a very difficult few years for small, rare disease charities like ours with fundraising dwindling since the pandemic so support like this is vital to allow us to keep funding the work we do.
Thank you to everyone at LentaSpace and to Ola for inspiring such wonderful support. It's an exciting time for the Rett community as the first gene therapy trial for Rett Syndrome is underway. After seeing what has happened in other diseases we really believe that we will see drastic improvements for people living with Rett in the next few years.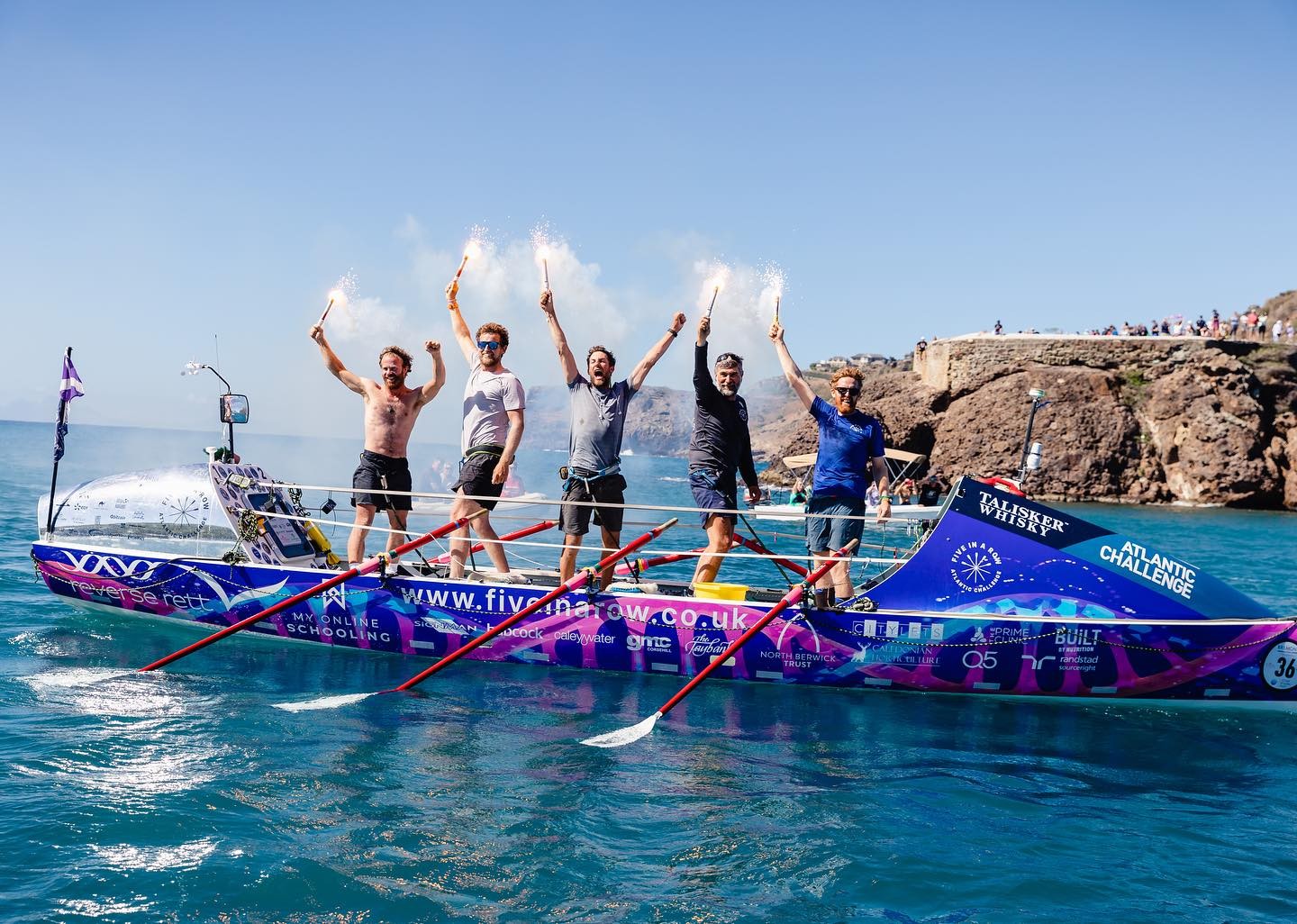 Each year our amazing teams and clients come together for fundraising events at our locations across London. We have a lot of fun and raise money for our chosen charity at the same time. Thanks to all those clients who come along and donate.
In 2023, we will continue to run some of your favourite events, but we also have a few new ideas that we know you're going to enjoy! Look out for:
Lands End to John O'Groats cycle challenge