Special Offer - Name Your Price!
Enjoy introductory offers on a new office in our Strand and St. Katharine Docks buildings. Tell us what's an affordable monthly cost for your company and we'll come up with an attractive offer to help you move to LentaSpace. Apply today. T&Cs apply.
Serviced Office Space Watford
CP House is a prestigious modern building, conveniently positioned close to Junction 5 of the M1. The M25 is less than 10 minutes' drive away, making it easy for clients and visitors to access both Central London and Heathrow. Watford Junction Station has a frequent service into Euston Station, which is just a 20-minute train ride away. Meeting rooms at CP House are spacious and inviting, with modern décor and can be booked for meetings, training events and conferences.
What's it like to work at CP House?
Kitchens and breakout areas are provided on every floor, giving clients ample space to relax away from their desks. The centre is also conveniently located close to Watford shopping centre, the Hilton Watford Hotel and a number of local gyms, providing lots of lunchtime options.
Every client has individual needs and we'll be delighted to work with you to tailor a space to meet the changing needs of your team as you grow. Because we own our buildings, we can reconfigure and redesign them to fit your company.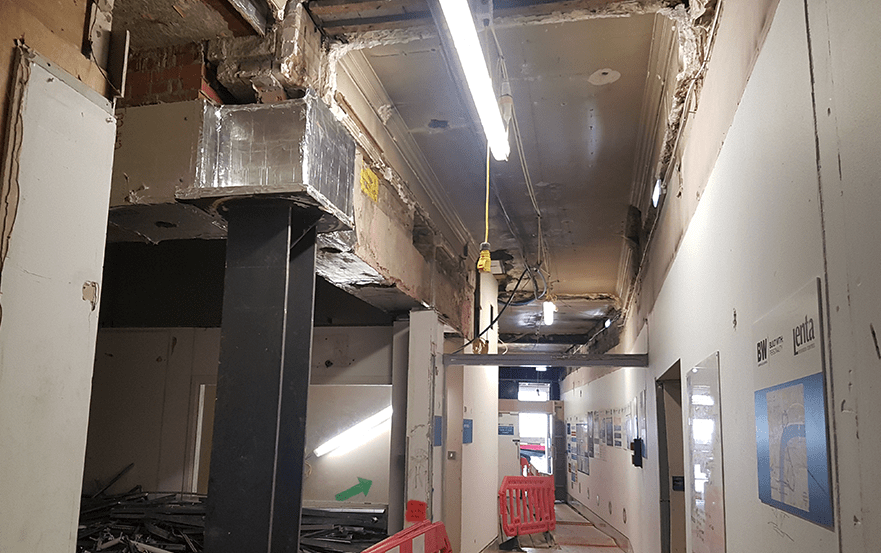 Our team at CP House are really proud of their building and the professional workspace that it provides. They pride themselves on being part of your team and making sure your working day runs smoothly. We will manage everything from greeting your visitors to ensuring that communal spaces are clean and welcoming at all times.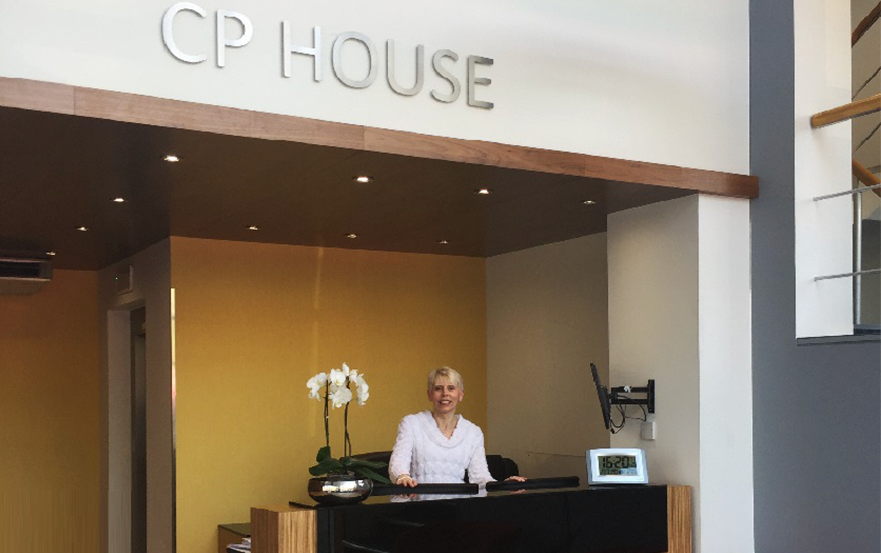 I started out as Personal Assistant to the Managing Director. You can now find me at CP House where I am Centre Manager. It's been amazing seeing how the centre has developed and helping our clients with their individual needs!
CP House offers three quiet, modern and inviting meeting rooms available, seating from eight to 20 people, equipped with superfast WIFI, refreshments, projectors, screens and whiteboards.
Study Suite – Seats 20
Benskin Suite – Seats 14
Cassiobury Suite – Seats 8
Meeting rooms can be booked by the hour, half-day or by the day by external customers but existing LentaSpace clients enjoy additional discounts.
Meeting & Training Rooms to Hire
Professional Reception Team
Personalised Answering Service
Optional catering facilities
Video-conference Facilities

CP House Business Centre, Otterspool Way, Watford, Herts, WD25 8HP
Stanmore (from Stanmore Station to CP House is 10 minutes by taxi)
Watford Junction (from Watford Junction to CP House is 5 minutes by taxi)
16 minutes walk to the Aldenham Golf & Country Club