Why LentaSpace - Serviced office space in fifteen London locations
We understand the value of a private office
Why LentaSpace? We pride ourselves on creating effective office space. Our clients tell us that whilst they want inviting communal space, they need private office space to work efficiently.
LentaSpace are a family and we treat our clients in the same way. Nothing is too much trouble and we are here to support them through the good times and the bad. Our service is not one size fits all, it is personalised to each individual company.
So, at LentaSpace you won't find coworking spaces with hot yoga, sushi bars and beer fridges, but you will find bright private offices of all shapes and sizes and plenty of amenities like meeting rooms, multiple breakout spaces, kitchens, bike stores and gyms.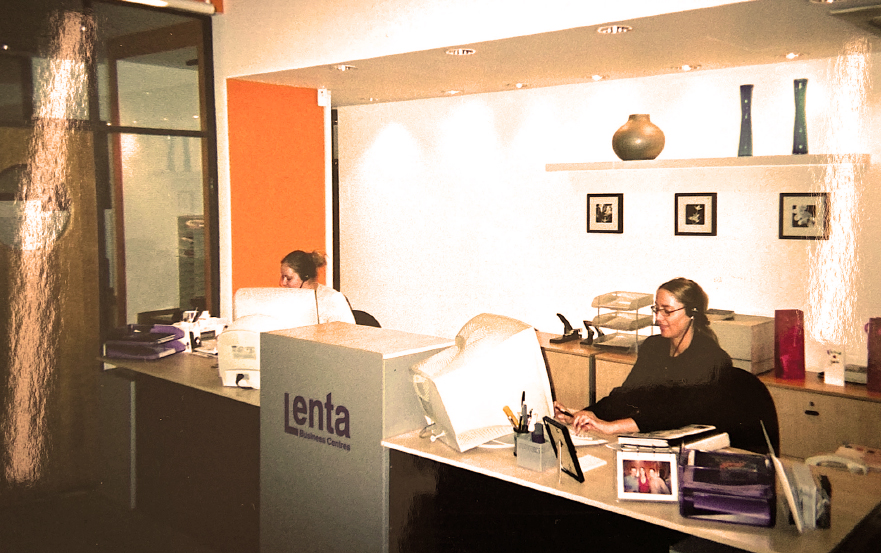 LentaSpace was set up in 1981, as the London Enterprise Association, to support the growth of small businesses in the capital. 40 years later we're still running great workspaces for companies who would rather focus on growing their businesses.
We are the longest surviving original flexible workspace provider in the UK marketplace, so we've learnt a few things along the way. This is why 40% of our clients have been with us for more than five years.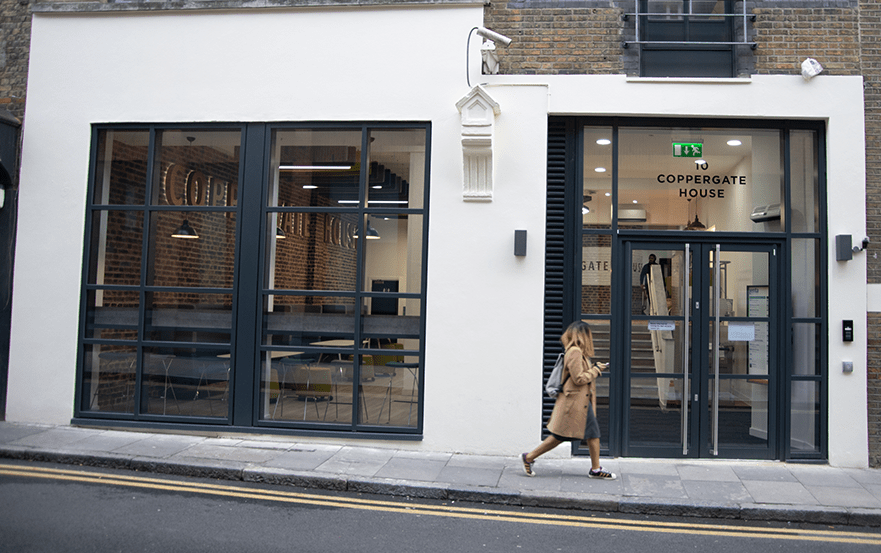 Many flexible workspace operators lease their spaces; but at LentaSpace we own our buildings and we're not planning on selling any of them, just continuing to improve them. What this means for our clients is stability. They can be secure in the knowledge that their office is their office. Other workspaces may come and go; but we are here to stay.
At LentaSpace deposits are never used because we own our own buildings. Your deposit is safely set aside in case we ever need to return it to you."
We will adapt our spaces to you
Our flexible workspace is just that. Flexible. We're happy to work with you to personalise it to your needs, moving walls or doors, changing furniture and providing dedicated data bandwidth. It's all part of making you feel at home.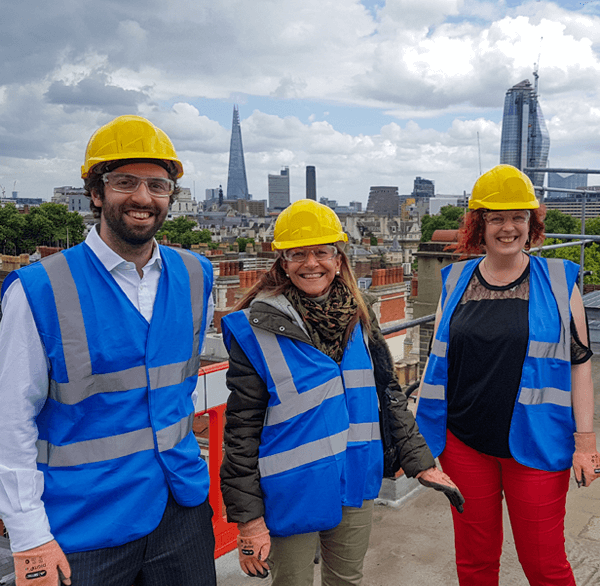 Our Team is part of your team
Our clients tell us that what's unique about LentaSpace is how well our central and building-based teams work together to ensure that we meet our client needs; with contracts, adapting spaces and delivering great service every day.
Our teams are experts at managing office space. You can leave it to us. We will manage everything from greeting your visitors to ensuring that communal spaces are always clean and welcoming. We are always there to help, from recommending somewhere for lunch, a local gym or whether there's a graphic designer in the building to help with a last-minute project.
If you are interested to join our team check for vacancies here.
Our team are our brand. Many of them have been with us for over ten years and treat their clients with the same care as if each centre were their own business.
"When we met the LentaSpace team they were very interactive, couldn't do enough to accommodate us. Generally the people were the difference. We're a recruitment business, so we like to deal with people and we felt there were a lot of synergies with the team here. That made us make the decision."