Serviced Office Space Bank - City of London - Moorgate
Situated in the heart of London's financial district, Token House is just a stone's throw from the Bank of England and Bank Station and offers modern office space in a beautiful period property - a five storey Grade II listed red-brick Victorian building, formerly occupied by Cazanove – the Queen's stockbrokers. The Grade II listed building was built in 1871 and offers a grand reception area, staffed by members of our friendly and professional team.
Once inside, visitors will find an impressive interior which matches the facade, including a grand central staircase with decorative domed ceiling and ornate chandelier. With convenient access, large windows with views over the Bank of England and high ceilings, Token House is a light and welcoming place to base your business.
This very high-specification listed building has three floors, plus a mezzanine floor and a basement which also benefits from a breakout room and showers. The office accommodation, arranged over the remaining floors including the ground floor, ranges from one to 70 workstations. There are three boardrooms, and clients have the option to hire any of the vacant offices by the hour for meetings as well.
Very friendly and helpful team, always available and nice get-togethers organized once in a while.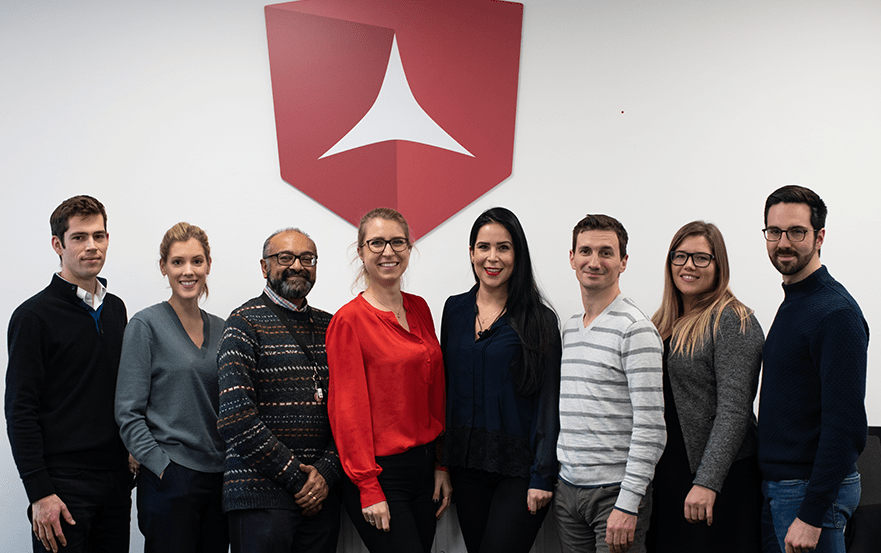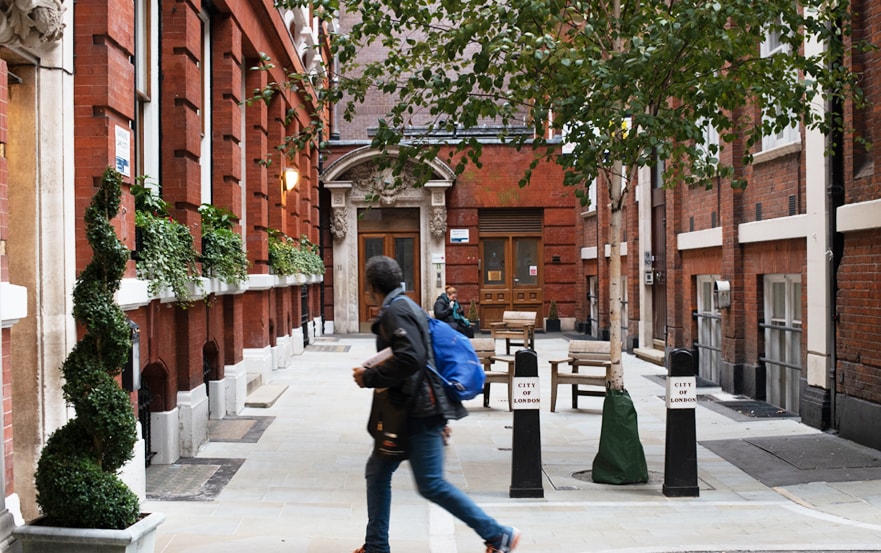 What's it like to work at Token House?
Token House is just a two minute walk from Bank station so it is perfectly located to explore the historic City of London and take advantage of the many cafes, restaurants and shops during lunch breaks. Our clients also enjoy working out in the free gym (with showers of course) and relaxing with a coffee in the breakout areas.
Professional Reception Team
Every client has individual needs and we'll be delighted to work with you to tailor a space to meet the changing needs of your team as you grow. Because we own our buildings, we can reconfigure and redesign them to fit your company.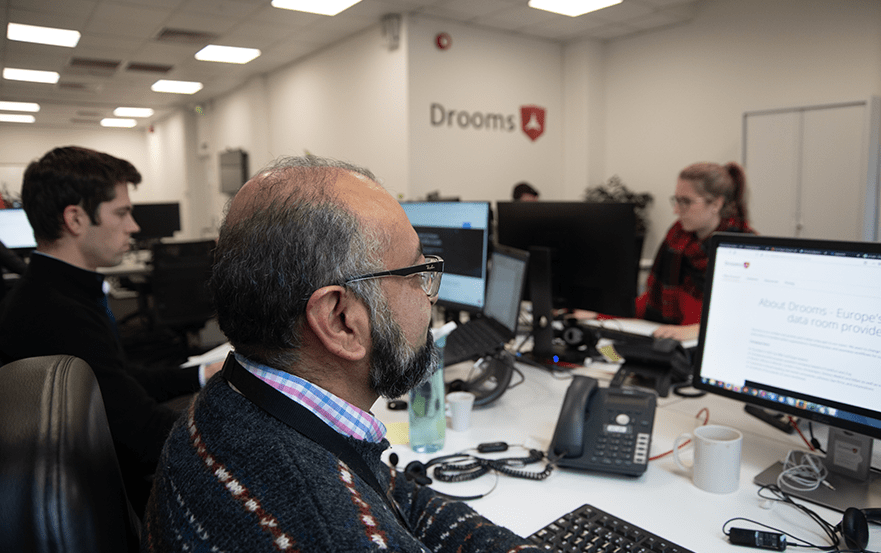 We have three quiet, elegant and inviting meeting rooms available, seating from 6 to 16 people, equipped with superfast WIFI, refreshments, projectors, screens and whiteboards. Our meeting rooms in Token House are elegant and spacious, with traditional solid wood panelling on the walls, high ceilings and beautiful solid wood furniture.
Meeting rooms are can be booked by external customers but LentaSpace clients enjoy discounted rates.
Management Room – Seats 6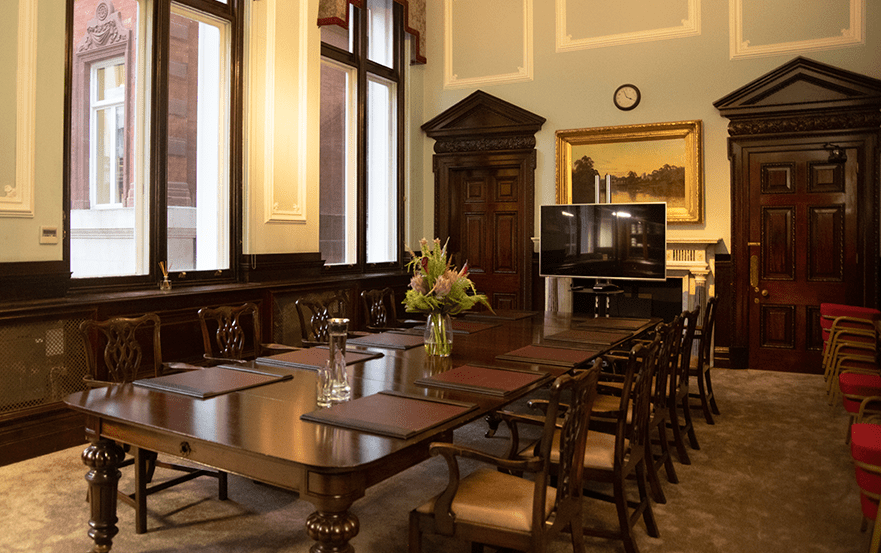 Our team at Token House are really proud of their building and the professional workspace that it provides. Their goal is to be considered part of your team and making sure that your working day goes smoothly.
At LentaSpace, we retain clients for several years due to the flexibility of growth for them across our centres and the value for money we offer. Token House sells itself on location alone - a great Grade II Listed building in the Heart of The City. If you want traditional with a modern flair this is the building to be in.