Discounted London office space for charities
Supporting London charities with affordable office space and great service
Why LentaSpace makes sense for charities
At LentaSpace we offer a completely managed office, with amenities including staffed reception, secure access, breakout space, kitchens (stocked with free tea and coffee) and meeting rooms. Nothing is too much trouble for our teams; they are there to look after you.
So, you can come to the office to focus on what matters most – raising funds, campaigning and providing services for your beneficiaries.
A great choice of locations
Including Strand, Spitalfields, Waterloo, Towerbridge and the city, all walking distance to public transport links.
Varied office sizes from 1 to 60 desks
With the ability to flex your space up and down with ease, managing your space needs and office overhead is simple.
All office costs included in one monthly bill
No variable utility bills or building maintenance costs to worry about.
With onsite gyms, to showers, bike storage and breakout spaces our buildings offer more than an office to meet your team's wellness needs (See our location pages for details of whats on offer at each building).
Superfast internet and reliable WiFi included as standard
Everything taken care of for you
From ensuring that there is milk in the fridge to greeting your guests at reception, our building teams will manage the everyday details of your office space.
Regular community events and an inclusive working environment.
Finding an affordable office in London can be a challenge, but we think we can help:
A 10% discount off the standard workstation rate for minimum 12 month agreements, plus Business Rates rebate (Terms and conditions apply) at all of our locations across London.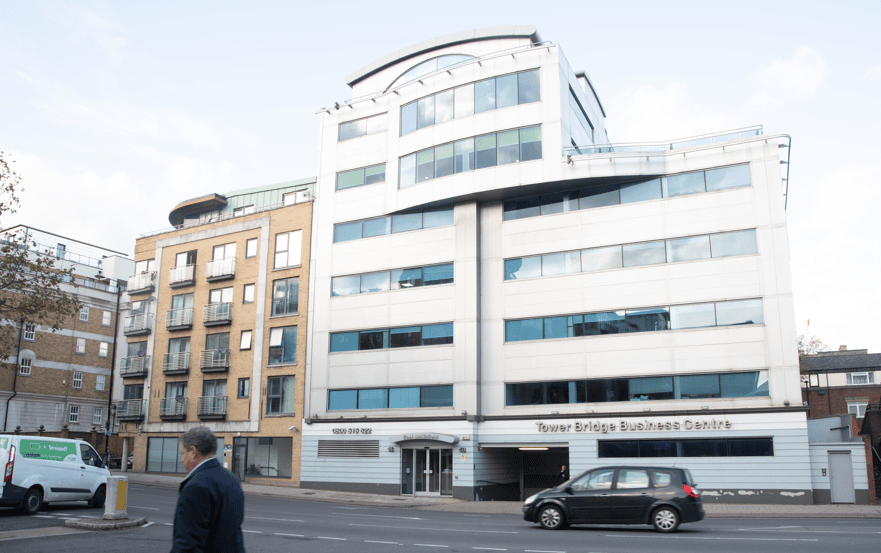 Tower Bridge
St Katharine Docks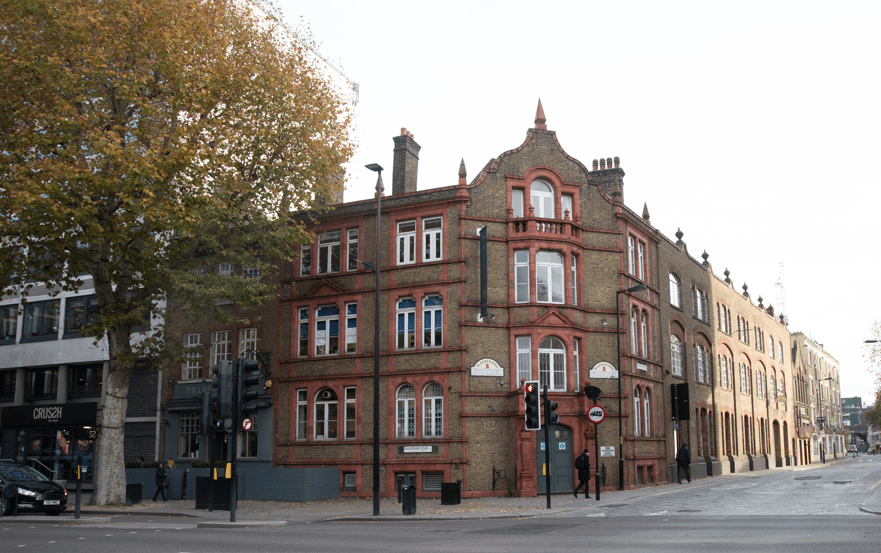 The Foundry
Southwark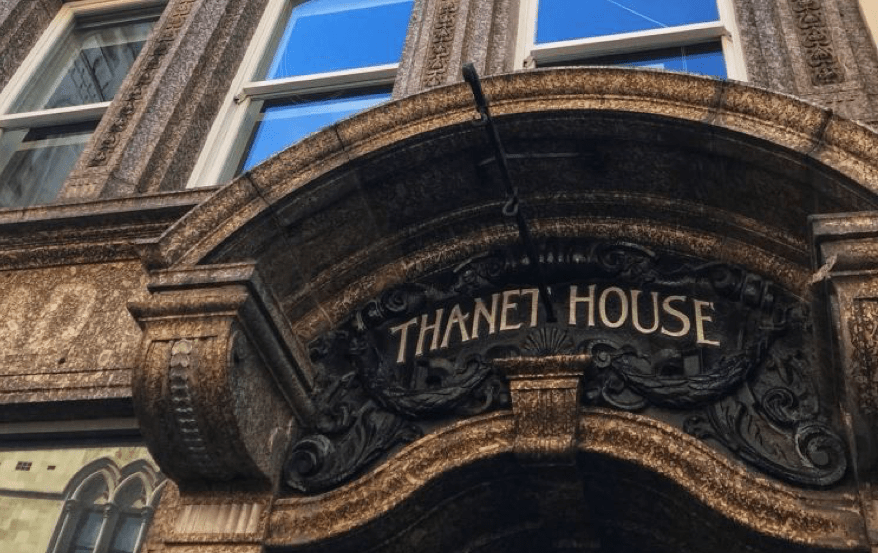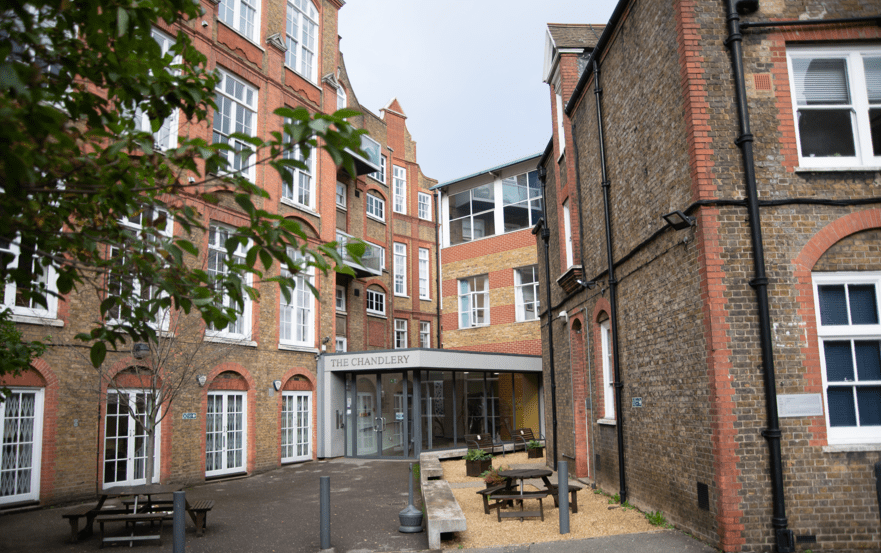 The Chandlery
Waterloo and Lambeth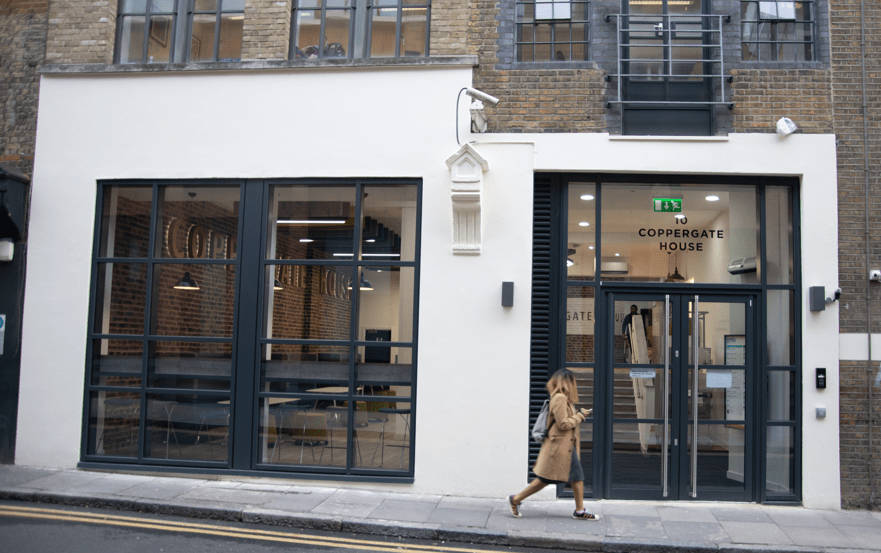 Coppergate House
Spitalfields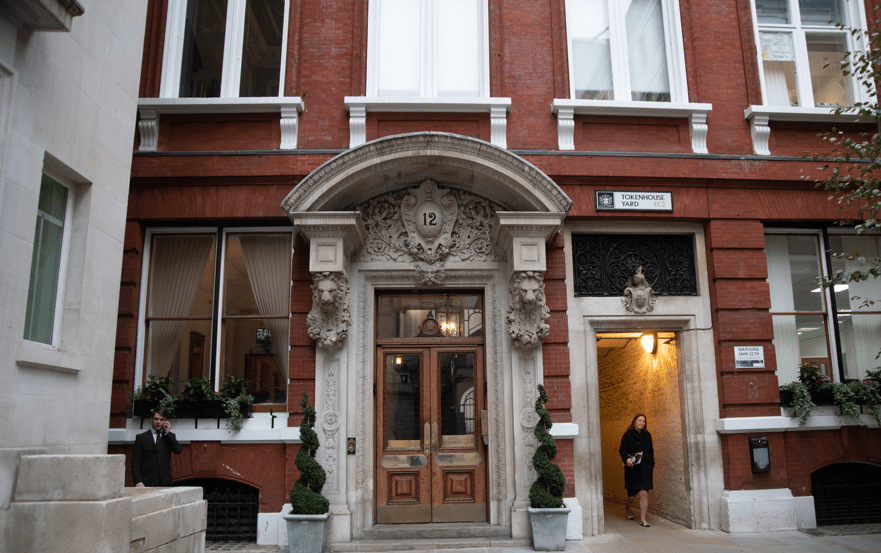 EC2R 7AS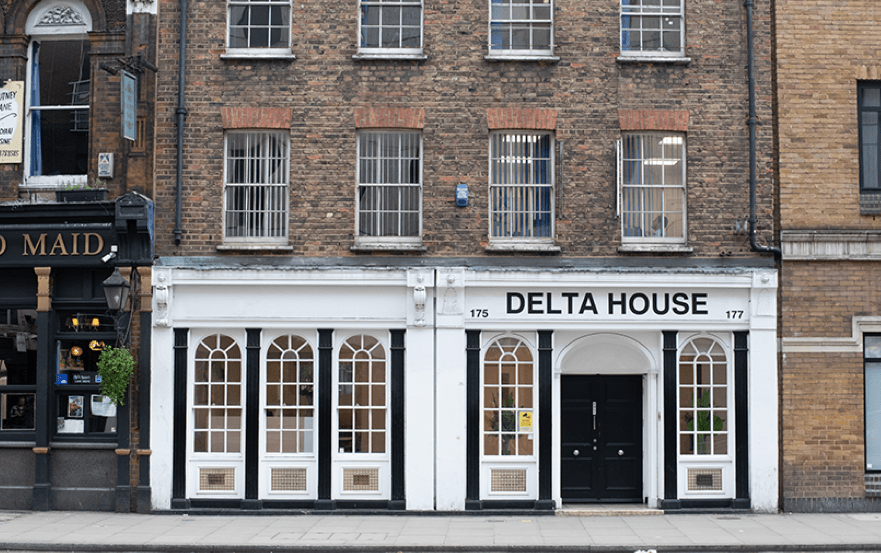 Delta House
London Bridge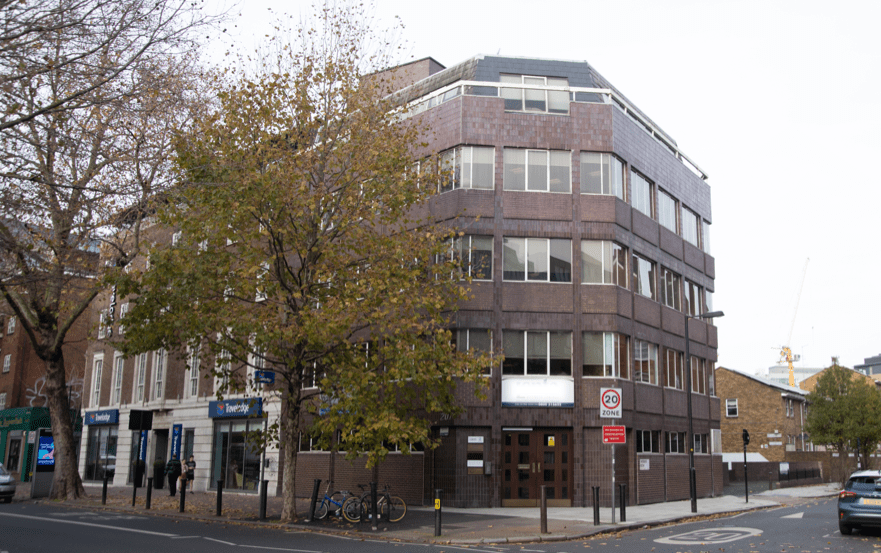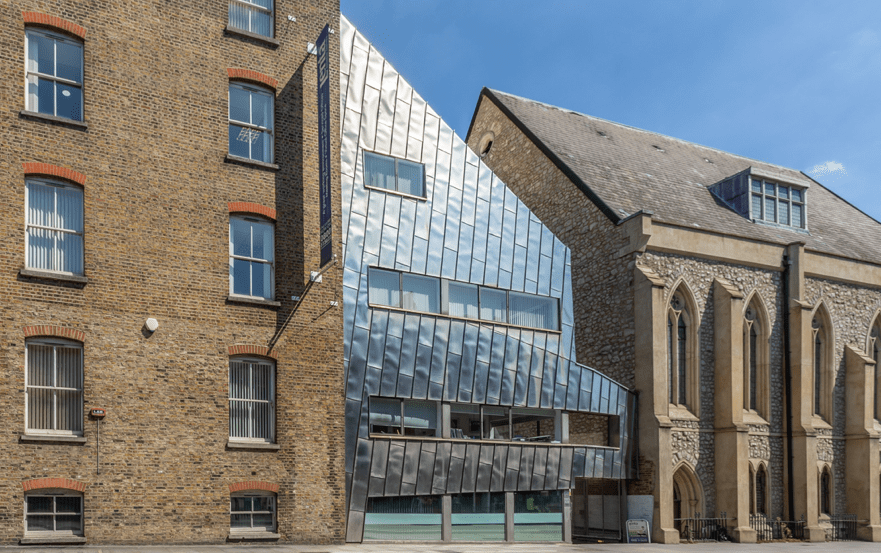 WC1X 9DE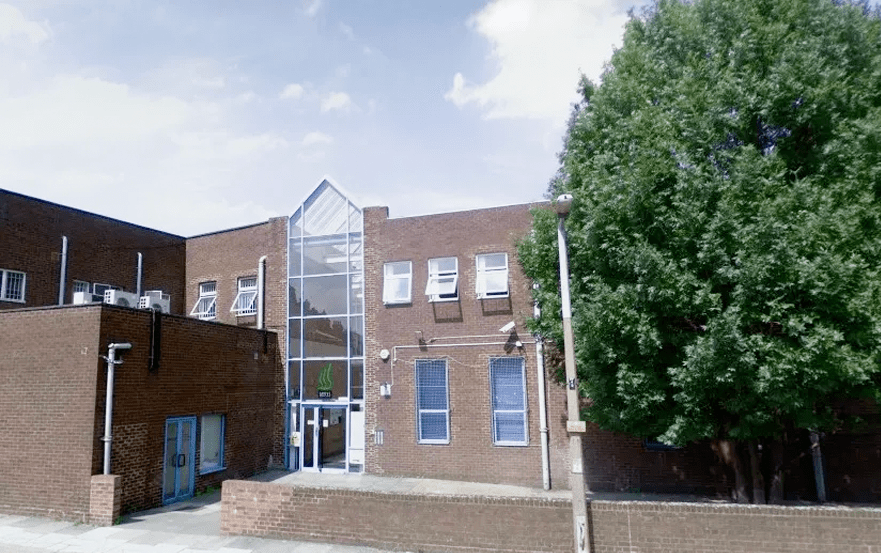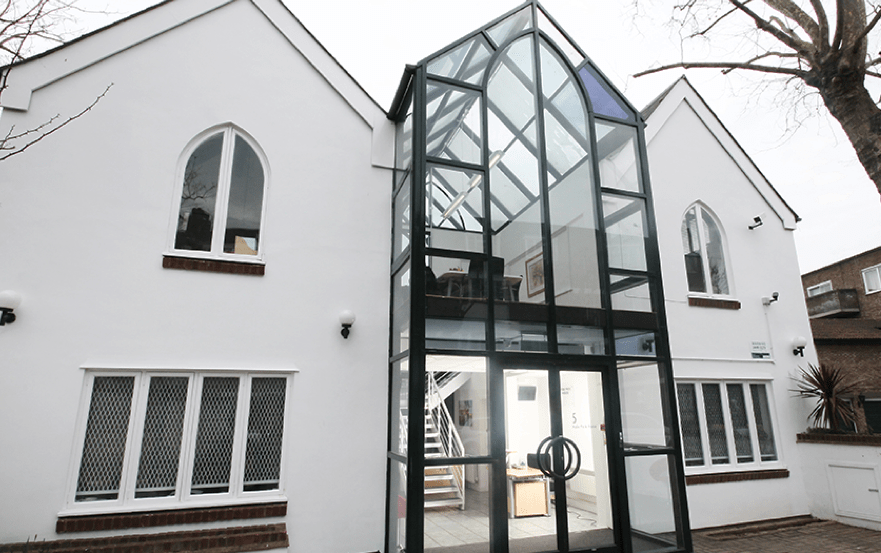 SW15 2RS
Hyde Park House
Putney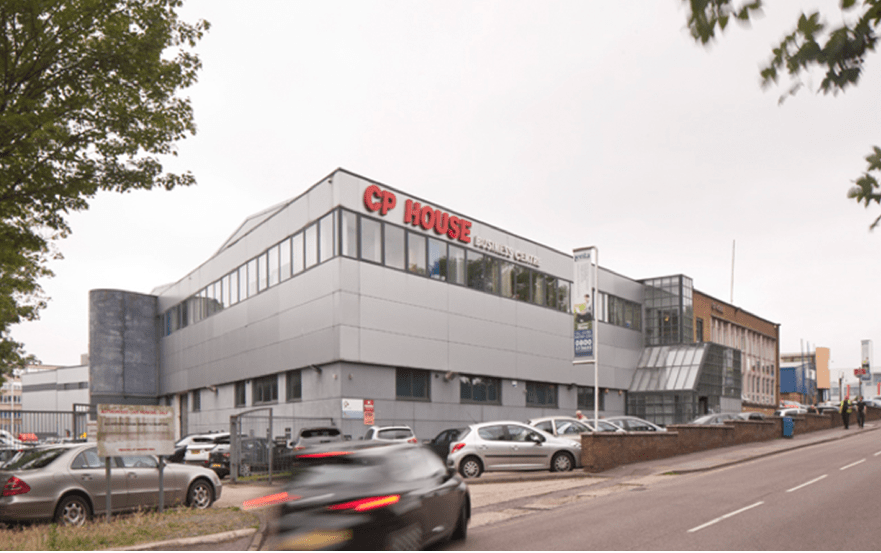 CP House
Watford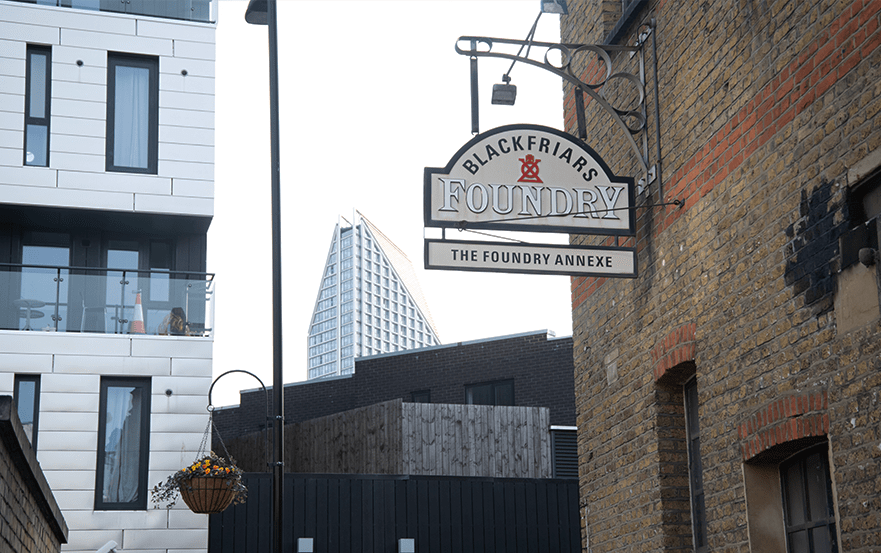 SE1 0QR
The Foundry Annexe
Blackfriars
Welcome to Lenta special offer
Alternatively, take advantage of this current special offer at selected locations:
Sign up for a new office for your team of any available size and receive 25% discount off the standard workstation rate for the first six months of any 12-month continuous licence.
"Stonewall Housing is a national charity working with LGBTQ+ people who are homeless or at risk of homelessness. Every year we help 2400 people and as a by and for organisation it is very important to us that our staff, volunteers and service users feel welcome and accepted within our offices.
As a licensee of Coppergate House, our experience has been brilliant. We moved here during the pandemic as we wanted to minimise our costs while providing a safe workspace so people didn't feel compelled to work from home. From day one Lenta Space made us feel not only like valued customers but as important members of their community. Katie, Bobbi and the rest of the team went above and beyond to make sure our move went smoothly, to help familiarise us with the building to ensure we settled in quickly. They have created a fantastic atmosphere which strikes the perfect balance between friendliness and professionalism and without exception we have found them to be helpful and considerate to our needs. We really love it here, and as such have recently renewed our licence agreement.
Thank you to Katie, Bobbi and the whole team – your commitment to making Coppergate House a safe and comfortable space means we can focus our energy on our community, helping more LGBTQ+ people find somewhere safe to call home."