Serviced Office Space Strand - London
If you are looking for office space or meeting rooms near the Strand and Fleet Street, Thanet House is perfectly positioned. It is an excellent venue for mediation and arbitration, opposite the Royal Courts of Justice.
Built in the early 20th century with a stunning façade, the building has recently been completely renovated to a very high standard, offering all the amenities that you'd expect.
What's it like to work at Thanet House?
We think that a balance of work and play is important. So, take a break on our sunny outdoor terrace, our light and spacious 5th floor breakout space, or enjoy a lunchtime work out in our well equipped gym. Thanet House is in the centre of a beautiful historic area of the city with lots of places to explore, close to the Inns of Court, The John Soames Museum, Somerset House and of course The River Thames.
Professional Reception Team
Every client has individual needs and we'll be delighted to work with you to tailor a space to meet the changing needs of your team as you grow. Because we own our buildings, we can reconfigure and redesign them to fit your company.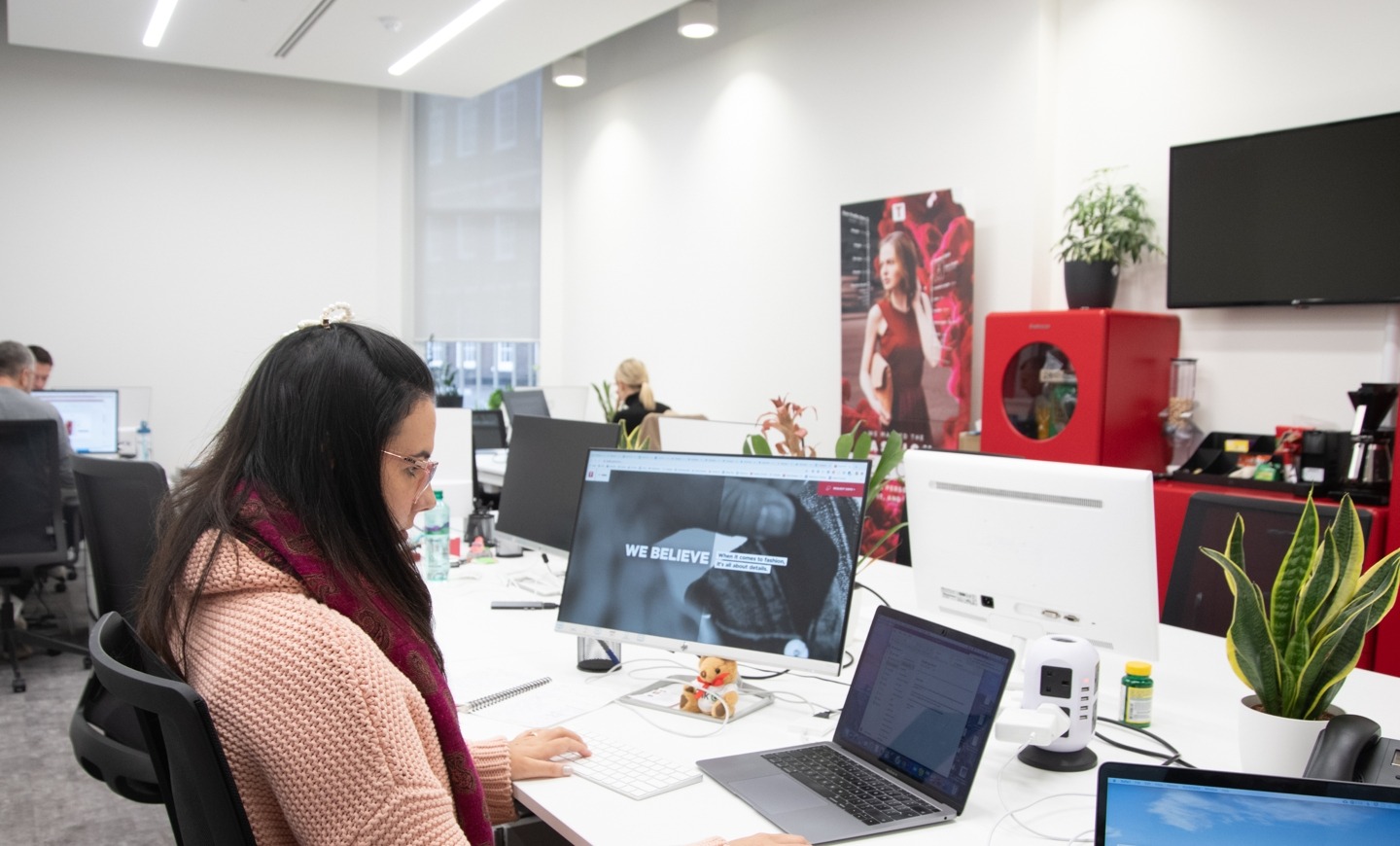 Mediation & Arbitration Meeting Rooms
Our meeting rooms are modern and inviting and are perfect for any mediation / arbitration. Being directly opposite the Royal Courts of Justice, you will be hard pressed to find a more convenient location to hold your next meeting.
We have six meetings rooms available, seating from two to sixteen people.
The Temple Room – Seats 6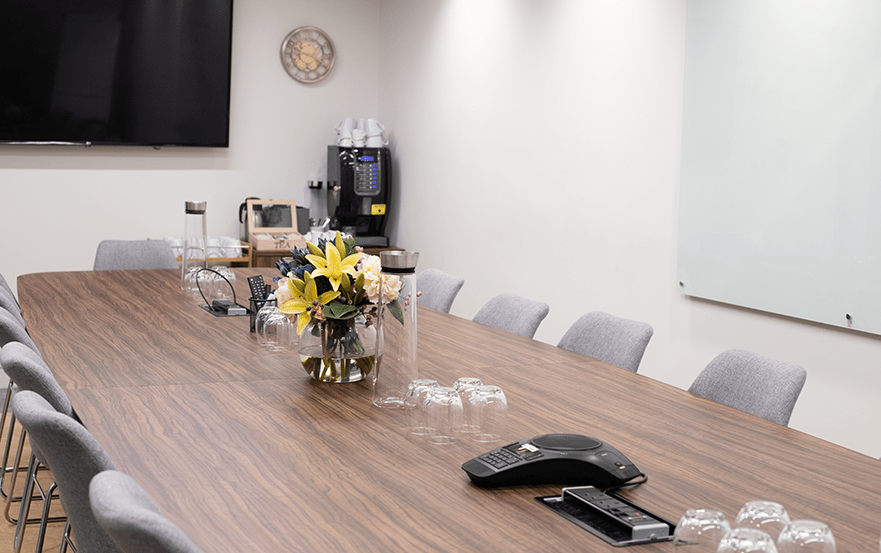 Our team at Strand are really proud of their building and the professional workspace that it provides. They pride themselves on being part of your team and making sure your working day is easy.
I have been with LentaSpace since 2003 and it feels like being part of a family. I'm proud to manage our Thanet House building, along with Sam and Jo, as it is beautifully refurbished. We are home to a great variety of businesses and being so close to The Royal Courts of Justice we host many mediation and arbitration meetings, so every day is different.
Nicole Wevers
Area Manager