Serviced Office Space London Bridge - Borough High Street - Southwark
Delta House is an elegant and prestigious five-storey Grade II listed office building, close to London Bridge and Borough Stations. London Bridge is a thriving cosmopolitan area of London with many restaurants, bars and cafés, as well as London's oldest food market of more than 900 years, Borough Market. With a welcoming reception area and helpful team, the building is ideally placed for access to central London.
We have been at Delta House for 6 years, changing offices as the business was growing. It has a relaxed atmosphere and offers a lot of flexibility but the main reason why we have stayed is probably because of the continuity provided by the team at reception, they are always professional and happy to help. It makes a difference
Fred Mairet – Director Home Instead Senior Care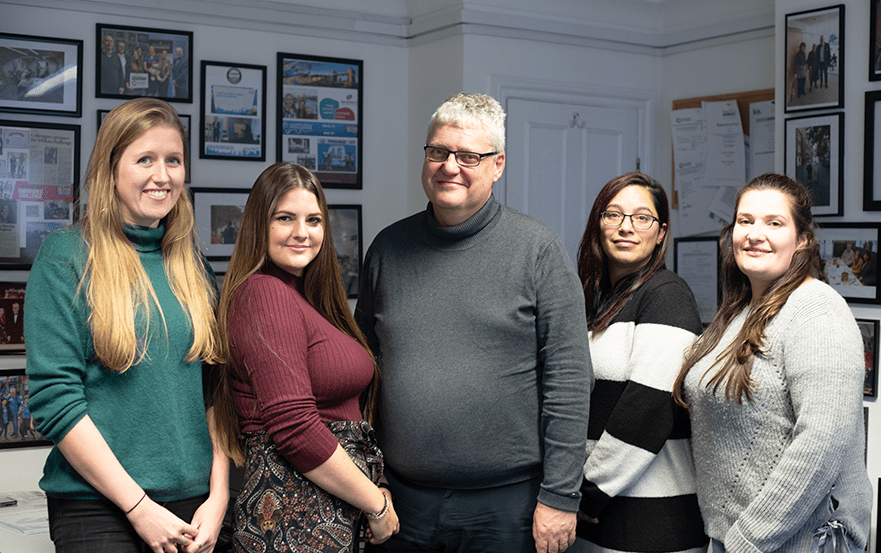 What's it like to work at Delta House?
Sitting in the heart of Borough High Street, Delta House is a short walk from the world famous Borough Market, with its food stalls, bakeries and coffee houses and if you're looking for homemade Italian comfort food, Nelsons Restaurant is close by.
Delta also offers spaces away from your desk, in our kitchen and outside patio areas.
Borough Underground Station is close by providing easy access to both the City of London and the West End.
Professional Reception Team
Every client has individual needs and we'll be delighted to work with you to tailor a space to meet the changing needs of your team as you grow. Because we own our buildings, we can reconfigure and redesign them to fit your company.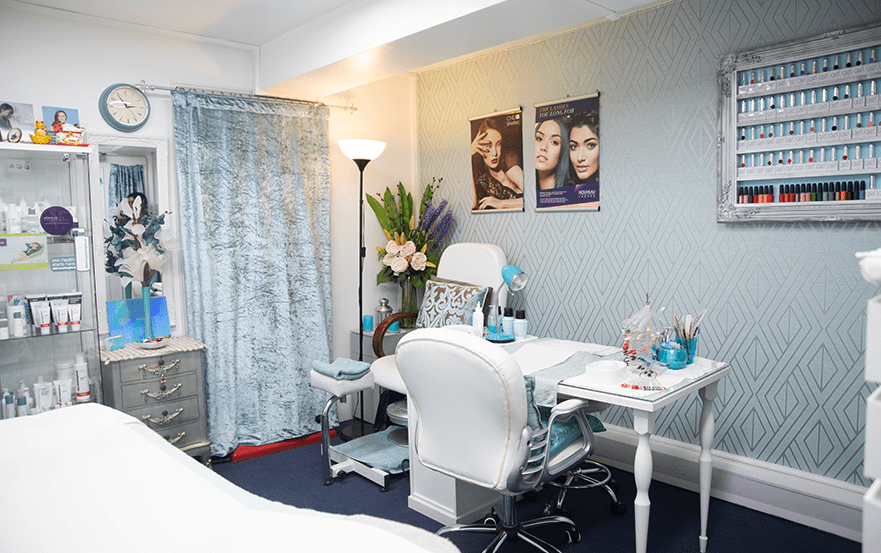 Delta House offers two quiet, modern and inviting meeting rooms, equipped with superfast WIFI, refreshments, projectors, screens and whiteboards.
Meeting rooms can be booked by the hour, half-day or by the day by external customers but existing LentaSpace clients enjoy additional discounts.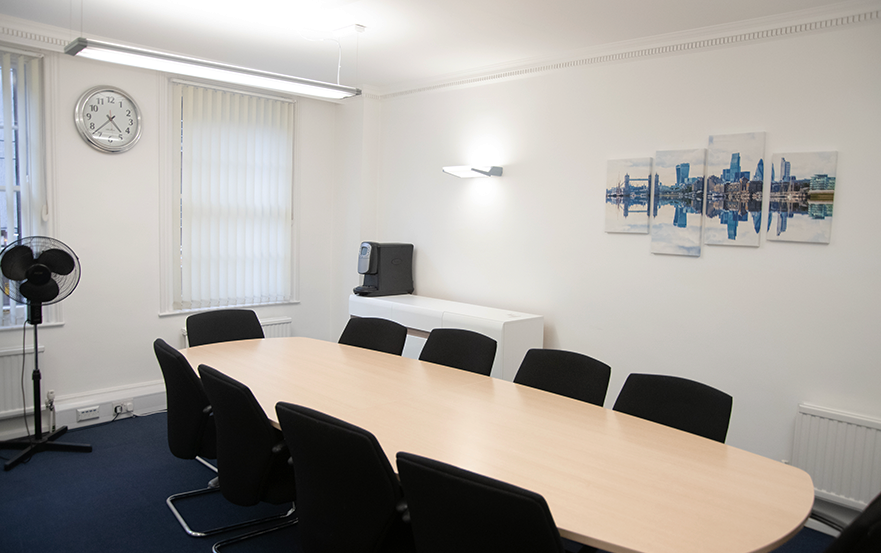 Our team at Delta House are really proud of their building and the professional workspace that it provides. They pride themselves on being part of your team and making sure your working day runs smoothly. We will manage everything from greeting your visitors to ensuring that communal spaces are clean and welcoming at all times.
I've been with Lenta for 11 years and love our family feel!
Aga