Name Your Price Welcome Back Special Offer
It's definitely time to get back to the office. But, we understand that you're in two minds about making the investment in office space, so we are making it easy for you. We have extended our Name Your Price offer across more of our central London locations until August 31st.
Name Your Price is simple. It's an easy in – easy out, short-term flexible contract at a price that you can afford – just tell us your budget and the size of space you need and we'll show you the options.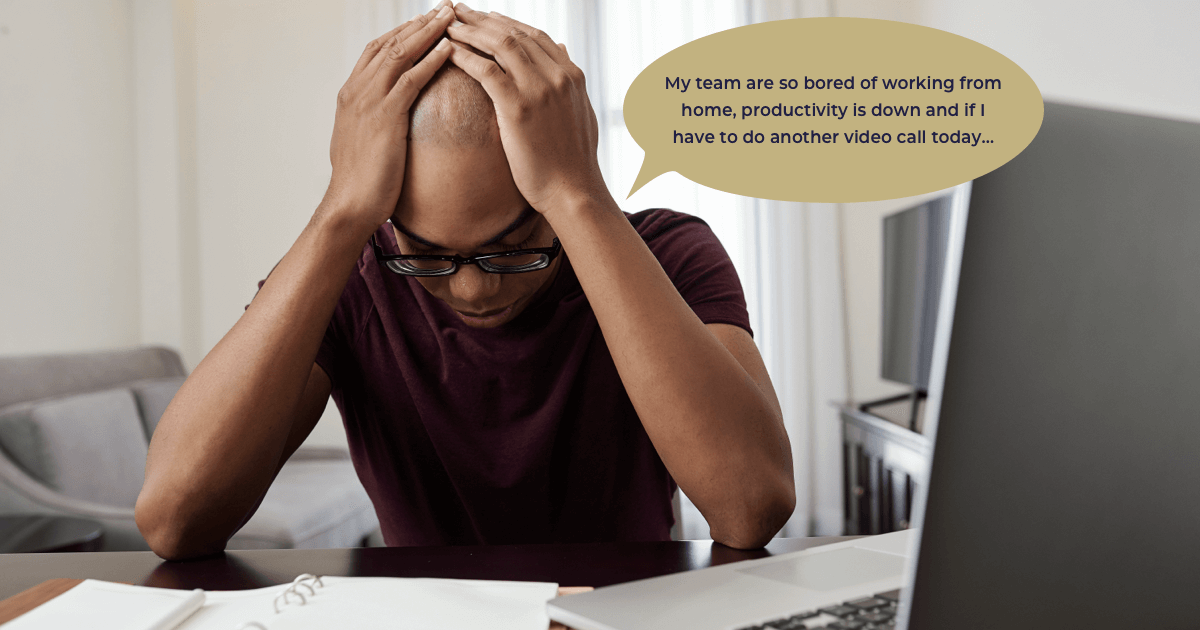 All the amenities you would expect for one monthly fee in amazing locations.
We understand that office space flexibility is key right now. That's the beauty of flexible workspace. If business gets busier suddenly and you need to expand, we can usually move you straight into a larger office in the same building. And if things go the other way, we can find a smaller space for you. Plus more amenities than a standard office building. So, whether you are an independent consultant looking for a small quiet space to work, or have a larger team to accommodate, we can find a space for you at a price that's right with our London serviced office discount.
Looking for affordable offices in central London?
Enjoy introductory savings on a new serviced office space in our buildings in Spitalfields, City, Strand, Kings Cross, Lambeth, Waterloo, Tower Bridge, Borough, Southwark and Putney. Tell us what's an affordable monthly cost for you and we'll come up with an attractive offer to help you move to LentaSpace.
If you are flexible about the type of space you move into and want to take the opportunity to try out a LentaSpace without making a long-term commitment, this offer could be for you.
Terms and conditions apply
.
How it Works: Three Simple Steps to a New Office
Complete our Name Your Price form, telling us the size of office you need, preferred location and your monthly budget.
We'll arrange an actual/virtual tour of potential office spaces.
Give us your bid for your chosen office space and we will let you know the length of contract available at that price.
"We've found LentaSpace to be incredibly flexible and easy to deal with. The Name Your Price offer has been really good for us; we have a new central London home at an affordable price."
LentaSpace was set up in 1981, as the London Enterprise Association, to support the growth of small businesses in the capital. Thirty-nine years later we are the longest surviving original flexible workspace operator in the UK and we still believe in our original purpose. LentaSpace est.1981.
Name Your Price - If you're flexible about the office space, we're flexible about the price.