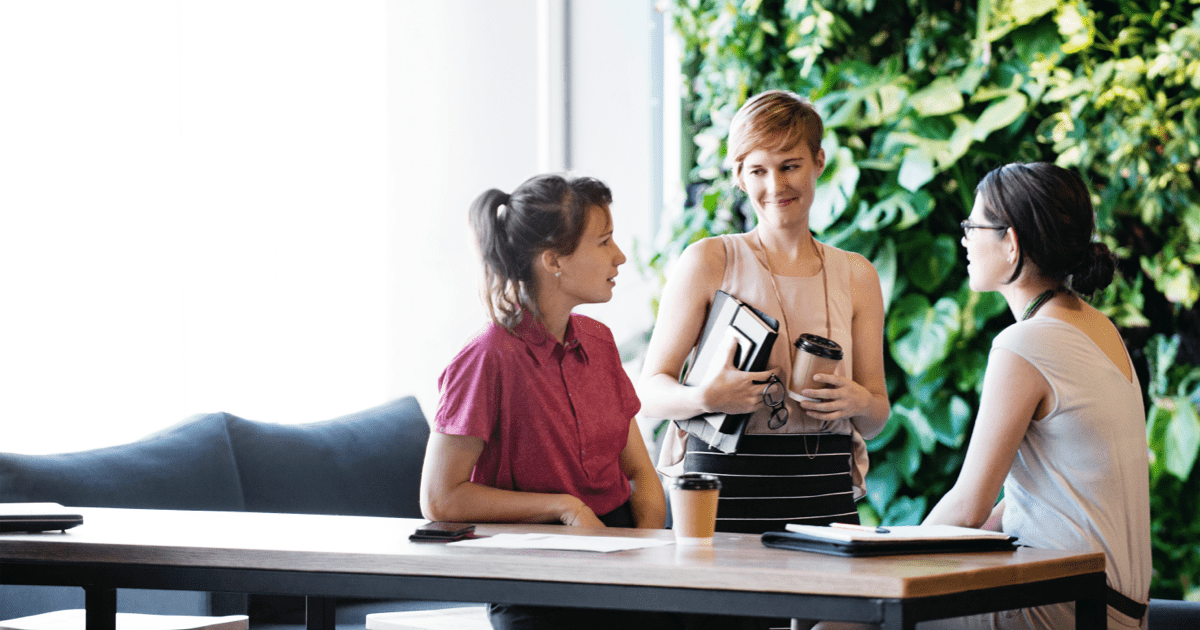 Five hacks to find a new London office
---
Finding a new London office can be a challenge. The choices of location, office type, price point and contract terms are overwhelming. So, we have created these five hacks to a find a new London office, to help you find a new home for your team with ease.
Use a broker
Brokers take the leg work out of finding a new London office. They are the expert office-finders, have relationships with every office company and will be able to save you time by searching their database against your criteria. They will also be able to negotiate the best deal for you, as they have up to date knowledge of pricing per desk, or per sq. ft, in each location. There are discounts and deals out there to be had, so rely on them to guide you.  Top players in the market include Office Freedom, Officio, Free Office Finder, Flexi Offices, Hubble  , One Adv. Easy Offices and Free Office Search.
Work out the best location for your team
In these times of hybrid working, it's important to pick a location that will encourage the team to come into the office regularly, so try to take everyone's commute into account.  However, some team members may travel to the office more often than others, so, when choosing the best location, you might consider prioritising their preferences.
Do an in person viewing
Virtual viewings are a great way to save time and eliminate the office options down to a short list. However, actual viewings will give you a much better feel for the commute and the cafes and shops in the local area, both of which will affect how your team feel about their new London office.  Visiting in person also allows you to meet the office building management team face to face and find out if you would enjoy working with them. It could make all the difference.
Know your budget
Before you start, it is important to decide a budget range and to be upfront about it with your broker. They will then be able to filter down options to suit your company and save you falling in love with spaces that you can't afford.  Be aware that many office operators will offer you initial discounts, in the first six months, so it is key to choose an office that you can still afford when you are paying full price.
Look at contract terms with care
Having found an office which you think will work for your company, several contract lengths will be presented to you. The longer the commitment, the lower the price.  A traditional office lease is usually for five or ten years, so needs serious consideration before committing.  However, flexible workspace/serviced offices are more suited if you aren't completely sure of your company's office needs over time.  They offer rolling contracts, with just one month's notice required, but also two- or three-year licences, at a lower monthly cost.
Get in touch
So, those are our five hacks to find a great new office.  If you are looking for a new London office, LentaSpace have serviced office space in fifteen locations, offering great value and friendly service. Get in touch to discuss your office needs.