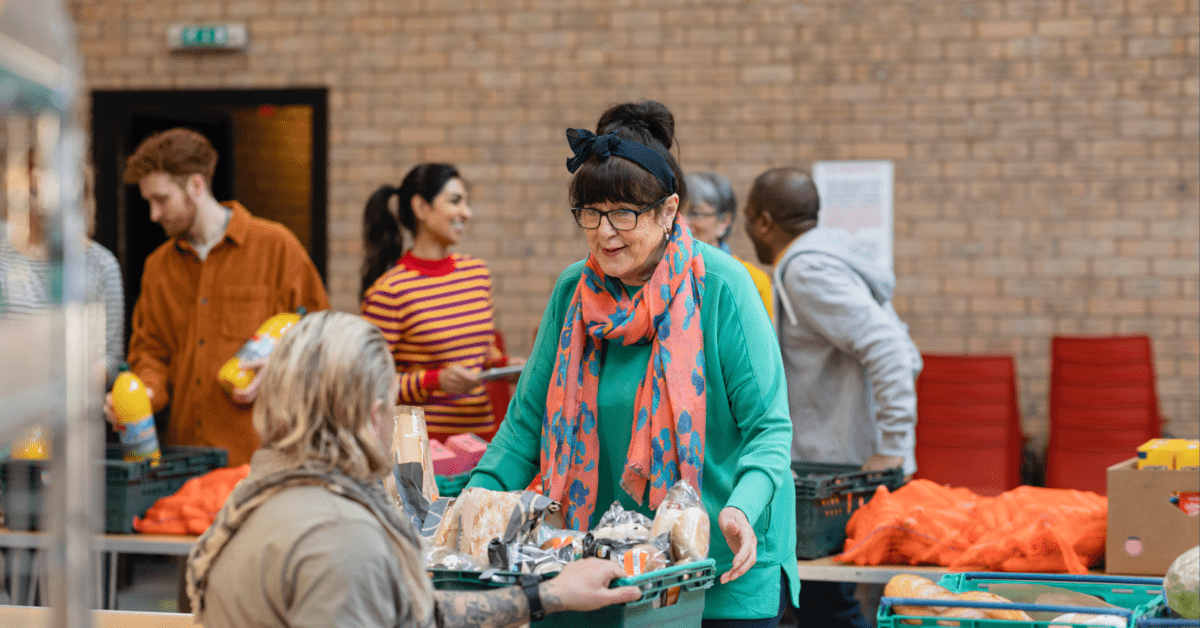 Five things charities should consider when looking for office space
---
Many charities have given up their office space during the pandemic, to reduce overheads in line with declining donations. However with Genslers UK Workplace Survey 2022 showing that getting your team back in the office is positive for both mental health and productivity, now might be the time to find a cost-effective way to return to the office. Here are our thoughts on the five things charities should consider when looking for office space.
Choose an easy to manage office solution
Running an office takes time – from paying the utility bills to remembering to buy fresh milk and loo rolls.  That's time and energy diverted from fundraising and campaigning. Choosing a managed office, flexible workspace or coworking solution – rather than a traditional leased office – will take away those burdens from your team.  These types of office usually come fully furnished and the space operators manage everything, including building maintenance, utility suppliers and reception. So, you can focus on enjoying working face-to-face with your team again.
Space flexibility
Sometimes It's difficult to predict how much office space – how many desks – you need.  If you have extra volunteers in to support a specific project, or if team members work on a hybrid model, desk requirements can vary hugely month to month.  Flexible workspace offers the perfect solution for those needs.  You can up and downgrade your office space at very short notice, as these buildings usually contain a good mix of office sizes.  This also helps keeps office costs down as you don't rent more space than you need at any given time.
A low cost solution
Managing costs carefully is clearly important for every charity, to ensure that the maximum percentage of funds raised are spent on the cause.  With current levels of inflation being high, predicting office costs in advance becomes difficult.  However, flexible workspace and coworking space offer an all-inclusive desk cost for office space.  That cost will usually include all utilities, internet, building maintenance and business rates.  So, you will know upfront what your costs are and they should be guaranteed for the length of your agreement, making it easier to forecast your overheads.
Team wellness
If getting the team back into the office is partly driven by improving mental wellbeing, then look for a space that has amenities which will enhance the work day experience, like bike storage, gyms and showers so that the team can include exercise in their day.  Indoor and outdoor breakout space will give the team a chance to get away from the desk to relax and eat lunch too.  An enhanced office experience has been proven to encourage people back into the office, so think about more than the basic desk space.
Think about community
Support can come from anywhere and working in shared workspace means the opportunity to engage with other companies who might be able to support the charity.  Shared workspaces often run community events to encourage tenants to mix, particularly positive if you are a small charity and want to be in a workspace with some atmosphere and buzz.
If you are looking for a new London office solution for your charity, LentaSpace have fourteen building locations across the capital and a special discount offer exclusively for charities. Call our Sales team on 0207 953 8080, or complete the contact form and we'll be in touch to discuss your office needs.