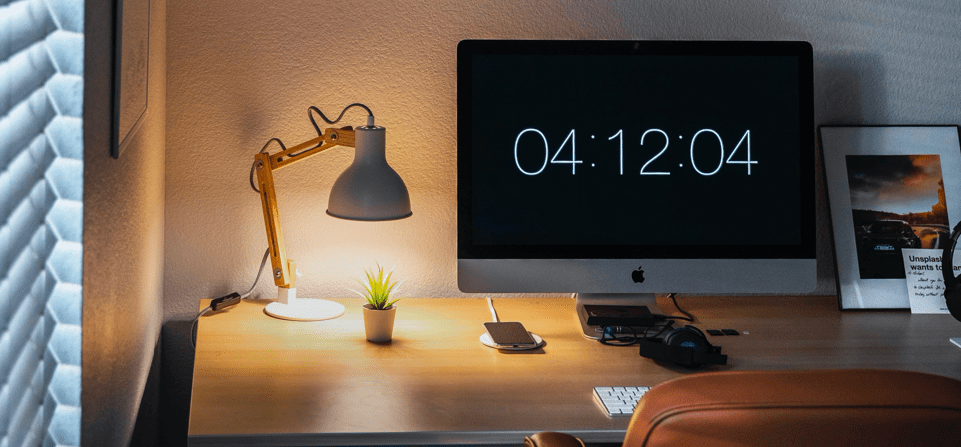 Home office vs. Flexible workspace in 2020
Home office vs. Flexible workspace in 2020. This is a dilemma which many consultants, entrepreneurs and small companies face during normal times, but the current pandemic means that the decision is even harder to make. Working from a home office can keep us safer and give us the freedom to manage our life with a perfect balance between home and work. Travelling to a flexible workspace has its risks, but the mental health benefits of working with others can be vital.
Basing ourselves at home has obvious benefits for working parents, being on hand to do school runs and care for children if they are ill or need to home school for a period of time. Other advantages of the home office are less travelling and office expenses plus time saved in travelling from home to work. To be effective though, we need to be able to avoid all distractions and work as if we were in an office – not always easy.
The disadvantages of homeworking
Working alone can affect our levels of motivation.
It is good to have someone to share ideas with, although networking electronically through channels like zoom and linkedin is a good alternative.
Distractions at home can affect our work. Setting aside a specific place exclusively for work can be difficult if we don't have enough space.
Could flexible workspace be the answer?
Despite the additional costs, flexible workspace does offer a viable option to move your business off the kitchen table. Many flexible workspaces offer private offices from just two workstations, with all the other benefits of quiet, professional space – receptionists, meeting rooms and COVID-safe shared facilities for one monthly fee. Giving you the ability to focus on your work and create a professional impression for clients.
Flexible workspace opportunities
Separate work from home
Meet people and share ideas
 Develop a network of business connections
Grow your business. Some flexible workspace providers will allow you to change your office space according to your needs. They will be happy to give you additional office space as your business grows, or if necessary, move you into a smaller office – subject to availability.
Asking yourself the right questions
Its a very personal choice, so consider the following before you make the home office vs. flexible workspace decision:
Do you need to meet clients or suppliers?
 Do you want to project a professional image?
Are you able to spend a lot of time on your own?
Do you have a budget for an office?
Virtual Office
Finally, you could consider a mid way point between the two options – the virtual office. Virtual office services are provided by flexible workspace providers, both individually and as part of a package. You can choose from a wide range of services, from mail forwarding to use of your own dedicated phone number, or mail holding to suit your business needs. This is an affordable solution.
Home office vs. Flexible workspace in 2020
Home office vs. flexible workspace in 2020. Which will you choose? If you need help choosing a flexible workspace, look at our building locations and call our Sales Team on 0207 953 8080.