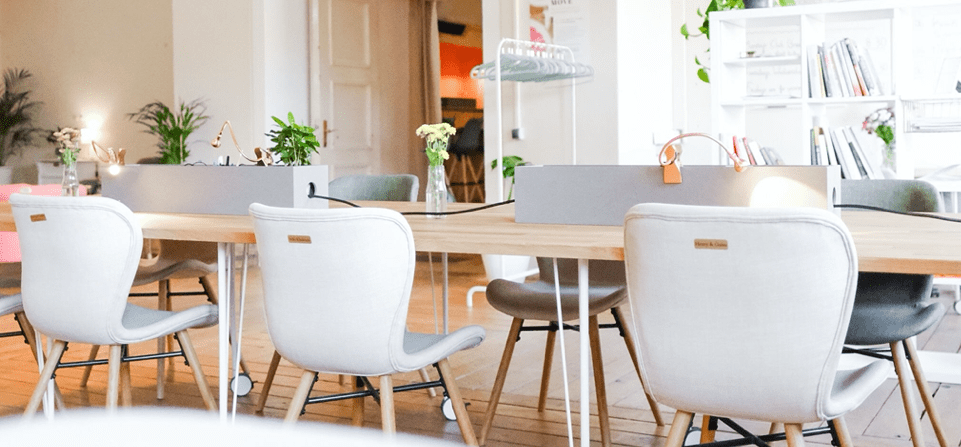 Planning your London office move
Make the most of your resources by planning your London office move with care. The quality of the space, location, actual and future space requirements, budget and IT requirements need to be considered.
Quality of office space
When planning your London office move ask yourself the following question: How important is your business image? Different companies have different needs so you should ask yourself, what sort of image you want to project to your clients. Look for an office that has the potential to increase the motivation and productivity of your employees.
Consider the office layout as part of the planning process. A layout that is well designed should facilitate staff interaction. Serviced office providers offer furnished office space. Consider also your meeting room and storage requirements. You might need natural light for the office space but artificial lighting for storage space. Some office space providers have meeting rooms for hire by the hour, half day or by the day.
The right location for your office
An easy to reach location in London will be beneficial for you, your clients and employees. Consider how quick it will be for them to get the office. A lengthy commute can affect recruitment. Good transport links such as bus routes and train and tube stations will need to be considered, as well as walking distances from stations.
Actual and future space requirements
It is key to consider the actual space that you need now; but it is also important to consider the space you need in the future. A serviced office space provider will offer you the flexibility to up-size or down-size the space according to your needs at short notice. Long term office lease agreements are less flexible in comparison.
Making the most of your budget
Planning your budget is perhaps one of the most important points when moving office. Consider the cost and commitments of your office space. A long term lease usually has a commitment of several years and at the end of a lease considerable repairs and redecoration are usually needed. In contrast a licence agreement (the type of contract you sign for serviced offices) has a short term commitment with the additional benefit that it covers normal wear and tear.
The right IT solution for your business
Consider your communication and IT requirements. Different companies have different needs. Fast reliable internet access is a must for most companies but dedicated bandwidth is key if superfast access is key to your business model.
Always view the office
So, now that you have a good understanding of your office space requirements, make the time to view a few options. Office brokers and serviced office providers can arrange actual or virtual viewings for you and its worth taking the time to meet the building team if you can, to get a feel for what it would be like to work in that building.
If you need help planning your London office move, look at our building locations and call our Sales Team on 0207 953 8080.