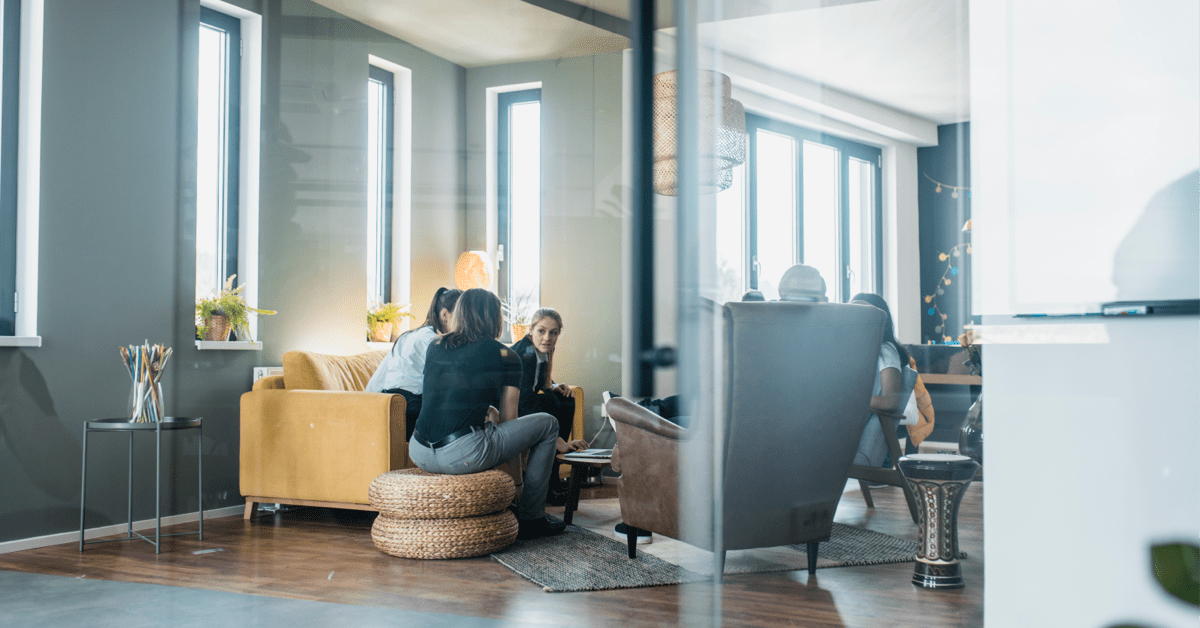 The Five top benefits of flexible workspace
---
Looking for a new office for your team? This blog, which explains the top five benefits of flexible workspace, according to our own LentaSpace clients, should help you decide if it's right for you.
An office that flexes with your business
One of the key benefits of flexible space is the commercial terms.  We know that businesses expand and contract, so we offer the ability to upsize or downsize your office space to suit your needs and budget.  Our client, Reliable Networks, based at our building in St. Katharine Docks, agrees, "We have been with LentaSpace for over 10 years and our business has grown continually, so it's been great that each time we have needed more space, we have just upsized our office here, rather than move."
Amenities are key
Good building amenities encourage people to come into the office and improve team satisfaction, according to our clients EMR, based at our building on Strand.  This means that they are often high up on the wish list.  "We worked with a broker to find a building that had a great central London location, lots of breakout space, a gym and bike storage. Thanet House met all our criteria."
Offices that make a great impression
Many clients choose flexible workspace to grow their business.  By moving away from the kitchen table and into a professional office in a good location, they are able to create a great impression with new clients.  This was the case for therapist Claire Van Den Bosch, based at our City building, "First impressions are everything with my clients and Token House helped me up my game professionally.  The location here is great, its central for my clients and so easy to get to."
Great service
Something that clients often don't think about when they choose an office, but really value over time, are our building teams and the great service that they offer to our clients, day-in and day-out. "Being in the hospitality training business we can spot great service," say our clients, Reception Academy, based at our Spitalfields building. "The team will always approach me as I come in and always smile. Even the security guy, Jonah, is always pleasant and helpful, every single day. It's absolutely consistent, which I find so impressive."
Only pay for meetings rooms when you need them
Instead of paying for permanent meetings rooms, flexible workspace usually offers them to hire by the hour, or day, with refreshment and AV facilities included, helping you to keep your costs down and ensure a professional impression.  This is important for our clients SCMS, who are based at our Spitalfields building. "The meeting rooms are brilliant, especially the Board Room suite which is a perfect set up with refreshments and its own loos.  We host design team meetings on specific projects, with partner companies, so you want somewhere that looks impressive."
If this blog has convinced you that flexible workspace is right for your business, get in touch with the LentaSpace sales team and they can arrange a tour of suitable offices and locations.