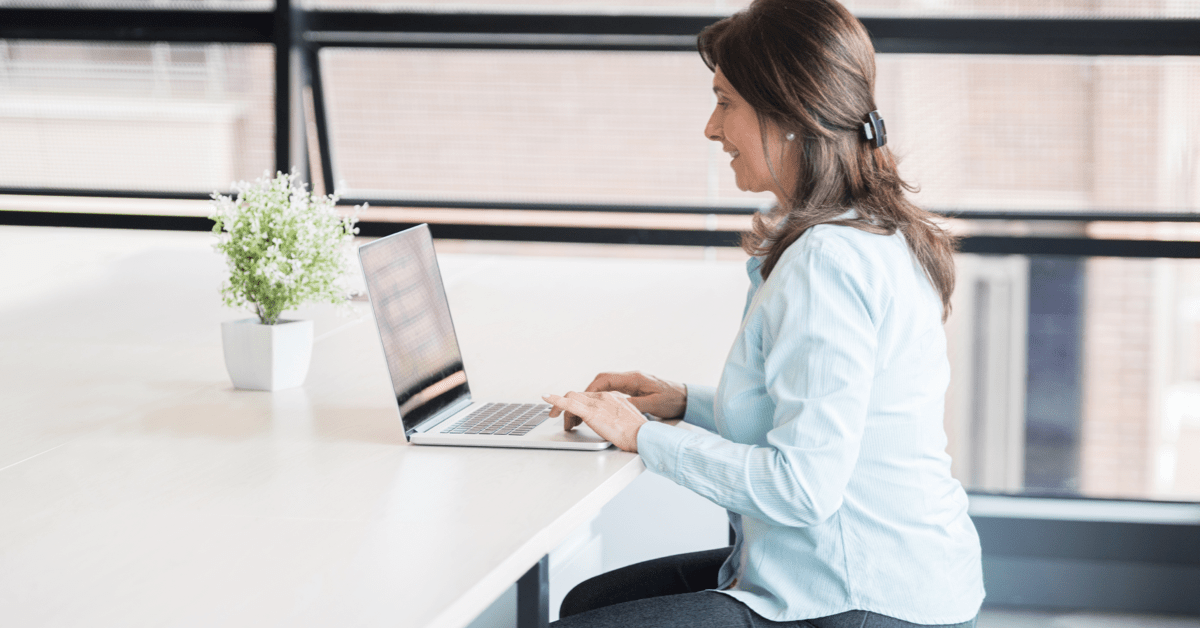 ---
Wellness was core to the agenda at the annual FlexSA (Flexible Space Association) conference earlier this month, where key trends in flexible workspace were discussed. Read our key takeaways on the subject below for a quick catch up on the key sessions of the day.
Smart buildings improve wellness
One of the conference sessions, "Energy, Wellness and The Emergence of Sensors," chaired by Jerry Alexander, Managing Director of LibertySpace, examined how sensors could improve the sustainability of managing an office building, but also improve the wellness of its occupants.  Sensors can monitor air quality, including pollen levels, and light levels, for example, giving building managers the information needed to make changes in the building to improve these key measures for working comfort.
Office design for neurodiversity
Office work pod company Nook CEO David O'Coimin gave an engaging presentation on how the office environment can be better designed to offer different spaces which appeal to introverts and extroverts.  Whilst extroverts will appreciate social spaces and pool tables, introverts need quiet, more enclosed spaces with less distraction.  Recognising the differing needs of the individual can improve both effectiveness and comfort levels for everyone.
Add plants!
Thomas Palfreyman, Managing Director at office plant provider Urban Planters, shared the fact that most adults spend 90% of their time indoors, mainly at home or the office, so this gives Facilities Managers a responsibility for occupants' mental health.  So, bringing the outside in was key for workers and he reported that introducing plants to an office space was proven to improve occupants' mental health and sense of wellbeing, according to Nasa research.
Of course, getting out of the office during the working day also has proven benefits and other panellists shared that "netwalking" events organised at their sites were also a popular way for clients to both socialise and get some fresh air and appreciate the outdoors during a lunchbreak.
Introduce a wellness dashboard
Kicking off wellness programmes is undoubtedly a positive move, but how will we know if they are working.  The introduction of a dashboard of measures which can be tracked over time – by an occupant survey for example – is a simple visual way to assess progress and really know if your activities are having an impact.
Wellbeing at work
So, in summary, there was a lot of useful and practical advice for flexible workspace operators,which was equally useful for office and facilities managers.  Taking on board some of these ideas would be a great step towards creating a positive impact on your office and your team.
If you are looking for a positive and friendly office in London for your team, speak to our lovely Sales team on 0207 953 8080 or fill an enquiry form.