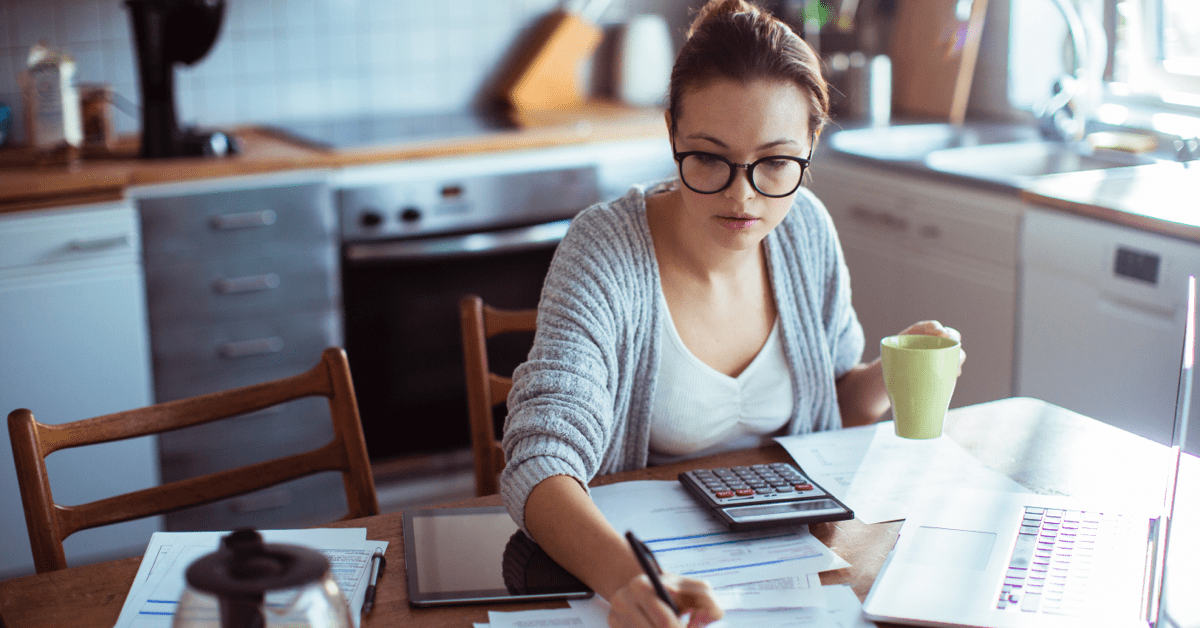 Will increased home working costs drive us back to the office?
Our latest blog considers "Will increased home working costs drive us back to the office?"  With rising utility bills, the cost of heating our homes this winter will have a real impact on working from home costs.  Will this finally force a decision for the post pandemic homeworker to return to the office?
The rising cost of heating your home office
Government statistics from Spring 2022 showed that 38% of working adults continued to work from home regularly after the pandemic.  With the average household utility bill due to rise from £1971 to £3549 on October 1st, everyone will be looking for ways to reduce their electricity and gas bills.
Working from home hugely impacts the number of hours that workers need to heat (even part of) their homes.  And it doesn't stop there, with the cost of boiling a kettle 3 times a day expected to cost an extra £14 per month, plus lighting, powering laptops and using the microwave and oven for lunch, etc.
Does coming back to the office make sense for individuals?
2,000 people were surveyed by price comparison site MoneySuperMarket in August about the impact of utility costs on homeworking.  They found that 14% (280) plan to spend more time working from the office to reduce home energy bills. This figure increases to almost a quarter (23%) when looking at 18-to-24-year-olds.
Many companies have changed their employee contracts to hybrid or home working and may have set claim amounts to cover utility bills. But, if these are fixed, or aren't in place, homeworkers will be funding the increase in energy costs from their own pocket.
Together with the mental health benefits of coming into an office and spending face-to-face time with colleagues, getting back to the office is starting to sound like the most appealing option.
How can companies manage their office costs effectively?
Even if your company are already office-based, if it's a leased office you will be managing and paying individual bills in addition to rent. Moving to flexible workspace might be the answer to reduce the worry and admin of negotiating fixed contracts. Flexible workspace typically offers clients one bill each month, set for the length of the contract, including heating, lighting, water, WiFi etc. So, taking care of your team and welcoming them back to the office can be achieved whilst also taking control of your costs.
At LentaSpace we offer one simple monthly bill, covering all of your key office costs.  To find out more, contact our sales team on 0207 953 8080, or complete the contact form.